E-Newsletter - December 2016
Meet nEw NCI Liaisons to Alliance Cancer Control Program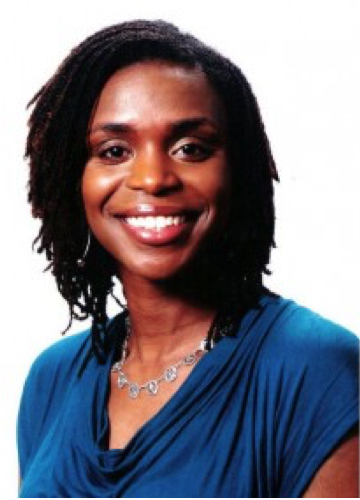 Iman Martin, PhD, MPH, MSc, has joined the Community Oncology and Prevention Trials Research Group (COPTRG) in the Division of Cancer Prevention at the National Cancer Institute as an Epidemiologist and is the second Program Director assigned to the Alliance NCORP Research Base. Dr. Martin comes to COPTRG from the Centers for Disease Control and Prevention where she was assigned to the Centers for Medicare and Medicaid Services, Office of Enterprise Data and Analytics. She has previous experiences with NIH, including being a John E. Fogarty Global Health Fellow during which time she worked with the International Agency for Research on Cancer in training cancer registrars from more than 23 countries in Sub-Saharan Africa, while assisting registration efforts in Uganda and Ghana. Dr. Martin will work most closely with the Alliance Elderly, Prevention and Health Disparities Committees.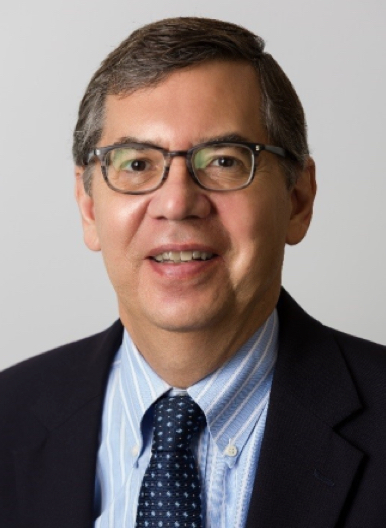 Paul Jacobsen, PhD, MA, has been named Associate Director of the NCI Division of Cancer Control and Population Science's (DCCPS) Healthcare Delivery Research Program (HDRP). In this position, he will lead a team at NCI whose mission is to serve as a catalyst for the field of health care delivery research and to enhance data resources, measures, and NCI's grant portfolio in this domain. He will also play a key role in NCI's collaborations with other agencies and organizations in health services and outcomes research. Dr. Jacobsen comes to NCI from the Moffitt Cancer Center, where he served as founding Chair of Moffitt's Department of Health Outcomes and Behavior and subsequently as Associate Center Director for Population Science. Over the course of 30 years, his research has focused on patient-centered health outcomes, behavioral aspects of cancer prevention and detection, and supportive care medicine. Dr. Jacobsen will work most closely with the Alliance Cancer Care Delivery Research Committee.
For other articles in the December issue of the Alliance E-News newsletter, see below.