E-Newsletter - December 2022
Message From the Interim Group Chair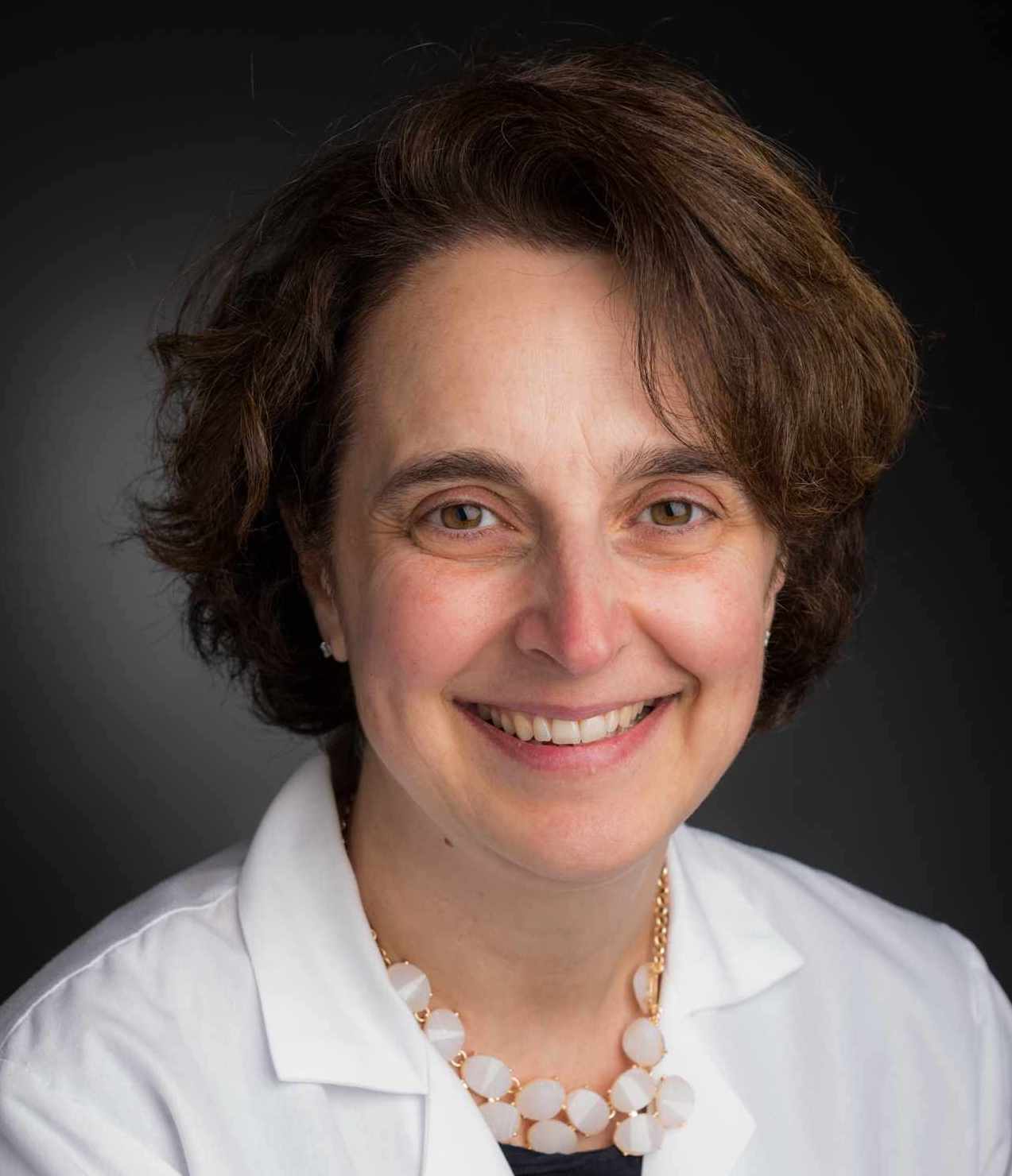 I am so grateful to have the opportunity to work with all of you during this time of tremendous opportunity in the oncology research community. With the recent appointment of Monica Bertagnolli as Director of the National Cancer Institute, the establishment of ARPA-H ((Advanced Research Projects Agency for Health), and the re-launch of the Cancer Moonshot initiative, it has been noted that we all must remain open to innovation in cancer from all disciplines to bring forth the intended aim to reduce cancer deaths by 50 percent over the next 25 years. As a multi-institutional cancer clinical research organization, with representation across the U.S., diverse communities and practice environments, and a long history of improving the lives of people with cancer, the Alliance is well positioned to contribute to this goal.
Recent examples of this work are highlighted in the Alliance best manuscripts, as well as recent funding awards from the FDA to continue to develop the work of the Alliance Data Innovation Lab to using data directly from the electronic health record as key elements in oncology clinical research. In addition, the Alliance Participant Engagement Portal launched this fall as a novel way to include and engage clinical trial participants throughout the clinical trial journey. This is just a start, and we can continue to grow and develop novel tools to support the research that you all are doing to improve the lives of patients with cancer.
Enjoy this holiday season and I look forward to connecting in person and virtually in the coming year, but most importantly, thank you for all you do to improve the lives of patients with cancer.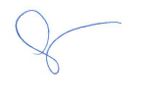 Suzanne George
Alliance Interim Group Chair
Read other articles in this month's e- newsletter