E-Newsletter - December 2022
Spotlight on Best Publications

MOST SIGNIFICANT ALLIANCE MANUSCRIPTS of 2021-2022
The Alliance Publications Committee, in collaboration with the Group Chair's Office, continues a tradition that began in 2012: to highlight and share our Group's most notable publications in the fall Group meeting book. This year, three manuscripts were chosen from 67 original Alliance manuscripts published in print or in online-only format between September 1, 2021 and August 31, 2022.
Selection of the most significant manuscripts is based on review by our scientific leadership as well as by a separate review panel. Disease and modality committee chairs and the principal investigators of the Cancer Control Program, Statistics and Data Management Program, and Translational Research Program are asked to nominate up to three manuscripts from their committee or program. Each nominated manuscript must satisfy at least one of the following criteria:
Potential to change the standard of care
Potential to change the way clinical trials are designed and/or executed
Potential to change our understanding of cancer biology
At least one nomination from each committee and program must have a junior investigator (one who has completed training within the previous eight years) as first author, if such a manuscript has been published and meets the qualifications. In nominating a publication, committee chairs and program principal investigators are asked to explain why the published manuscript merited consideration.
The manuscripts considered for selection reflect significant efforts made by Alliance scientific leadership, investigators, operations personnel, and patients who have participated in Alliance trials. Contributions are many, and set the path to better understand cancer biology and its treatment as well as to improve the outcome and quality of life for patients.
Below are the most significant Alliance manuscripts of 2021-2022.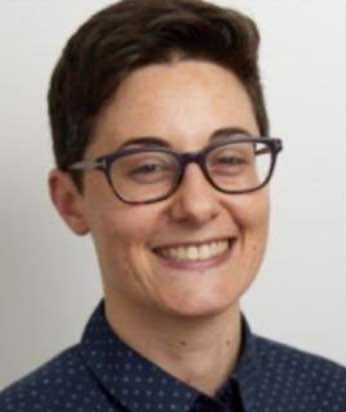 Elisa Fontana, MD, PhD
Sara Cannon Research Institute UK
"Early-Onset Colorectal Adenocarcinoma in the IDEA Database: Treatment Adherence, Toxicities, and Outcomes with 3 and 6 Months of Adjuvant Fluoropyrimidine and Oxaliplatin"
J Clin Oncol. 2021 Dec 20;39(36):4009-19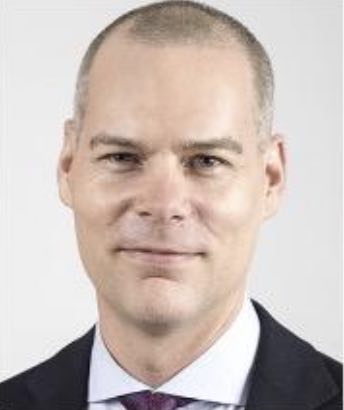 Peter Martin, MD
Weill Cornell Medical College
"Phase 1 Study of Oral Azacitidine (CC-486) plus R-CHOP in Previously Untreated Intermediate- to High-risk DLBCL"
Blood. 2022 Feb 24;139(8):1147-1159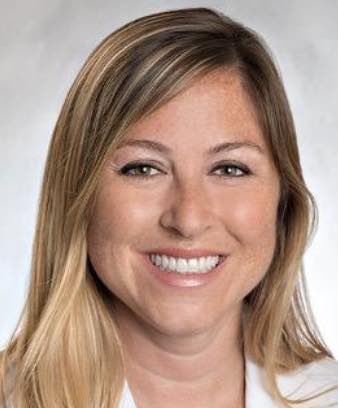 Anna Weiss, MD (Junior Investigator)
Dana-Farber/Brigham and Women's Cancer Center
"Factors Associated with Nodal Pathologic Complete Response among Breast Cancer Patients Treated with Neoadjuvant Chemotherapy: Results of CALGB 40601 (HER2+) and 40603 (Triple-negative) (Alliance)"
Ann Surg Oncol. 2021 Oct;28(11):5960-5971
**************************************************************************************
Read other articles in this month's e- newsletter