E-Newsletter - February 2018
Advocating to Measure What Matters to Patients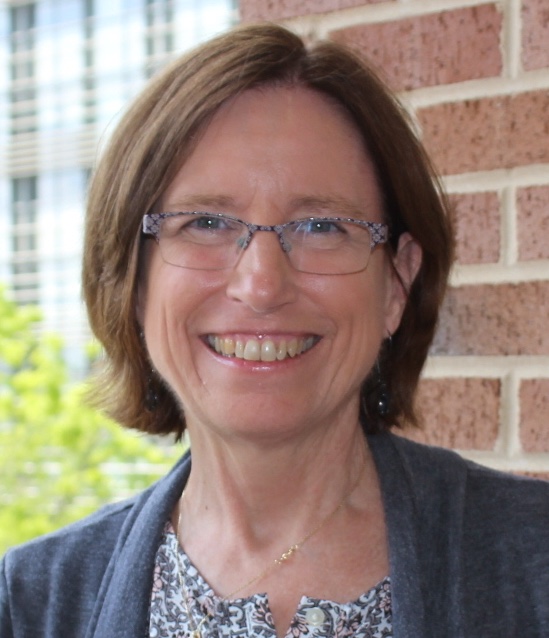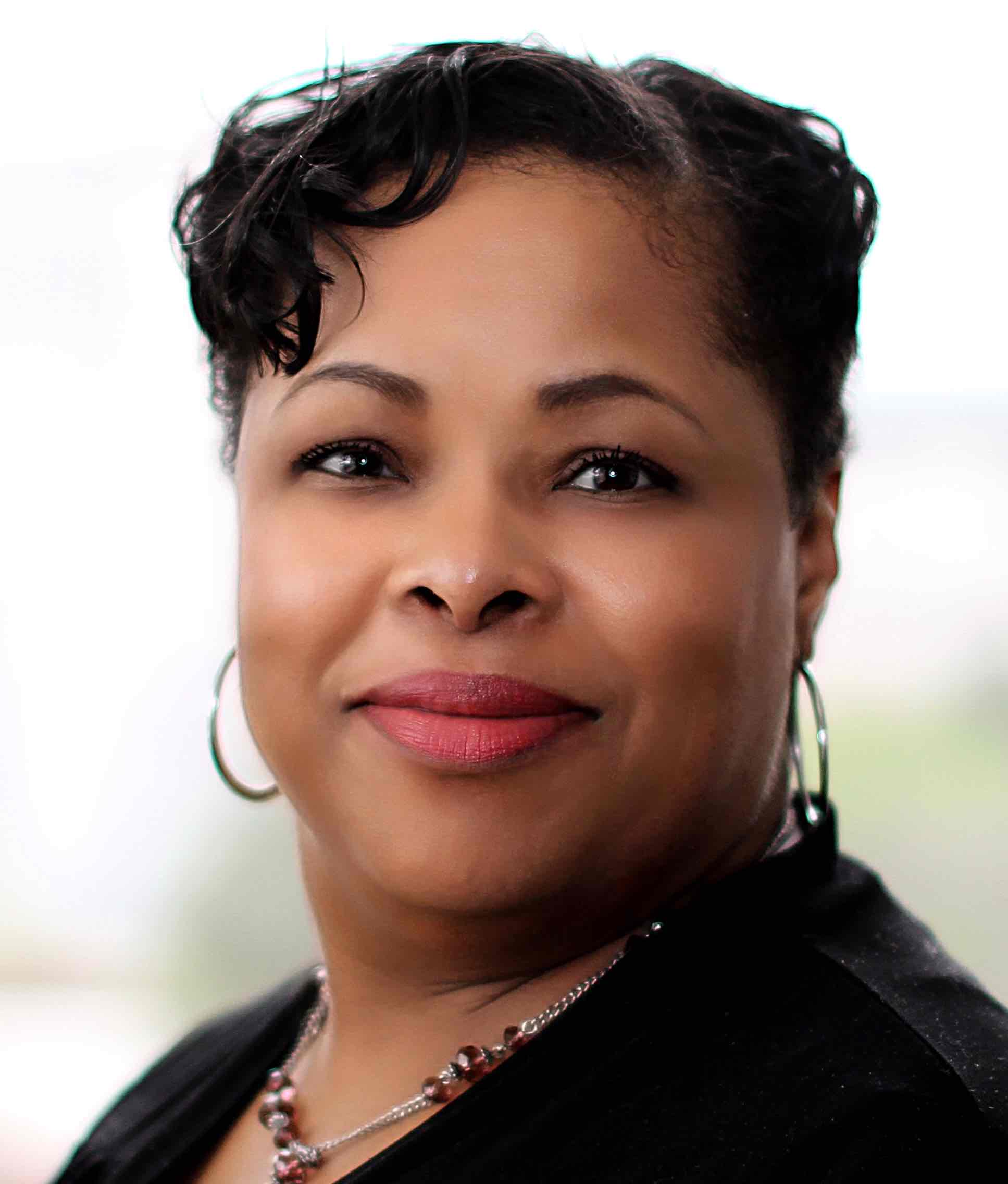 By Patty Spears and Coleen Crespo, MIS
Chair and Vice Chair, Alliance Patient Advocate Committee
The challenge of cancer treatment options
Cancer patients are often faced with difficult treatment decisions. Many times they are offered a choice of systemic, surgical or radiation therapies, not knowing which one may be best for them. Patients and physicians rely on information gained from their past experience, and previous clinical trials to make these decisions. Clinical trials measure efficacy and risk of harms (adverse events). Most of the focus is on measuring the effectiveness of a therapy or the benefit of the treatment option. However, measuring potential harms of each option provides valuable information so patients can make truly informed treatment decisions.
Measuring potential harms
Typically harms are measured and documented by a physician. The physician interprets the severity of adverse events and records them as numerical values. This is known as CTCAEs (Common Terminology Criteria for Adverse Events). Adverse events are recorded as the percent of patients who have a defined severity of a particular adverse event. This has been adequate in the past when toxicity of chemotherapy drugs was high, other harms to patients were significant, and when patient options were limited.
Improvements in measuring harms are needed as we move into an era of patient centered care and precision medicine. For example, there are many clinical trials testing predictive treatment biomarkers, so physicians and patients can make a more informed choice on which treatment has the greatest benefit. Although there is much work being done to predict benefits of treatments, little effort is given to predicting the harms of each treatment on an individual patient level.
Improving measurements of harms in clinical trials
There are several ways to improve measuring harms during clinical trials. The challenges are 1) to measure what matters to patients, and 2) to be able to provide future patients with this information in a format that assists them in making an informed decision.
One way to measure what is important to patients is through the collection of patient reported outcome (PRO) measurements. PRO measurements are collected by giving questionnaires directly to patients during clinical trials to receive information directly from patients. However, just including multiple questionnaires is not the goal. The goal is to measure what is important to patients using more focused questionnaires.
In 2016, an article titled "Focusing on Core Patient-Reported Outcomes in Cancer Clinical Trials: Symptomatic Adverse Events, Physical Function, and Disease-Related Symptoms," by Kluetz et al., proposed using fewer measurements directed toward what matters to patients: treatment symptoms, disease-related symptoms, and physical function.1 This framework would limit the number of questions (decrease burden) and measure exactly what the patient is experiencing (increase relevance).
A key PRO instrument was developed by the National Cancer Institute to collect adverse event information directly from patients. The Patient Reported Outcomes version of CTCAE (PRO-CTCAE) collects adverse event (harms) information directly from patients without any interpretation from the clinician. The Alliance has included PRO-CTCAE in several of its trials.
This is the type of information patients need to make a truly informed decision about their care. It is time to include PRO-CTCAE in all clinical trials to accurately capture the patients' experiences during the intervention. A recent publication titled, "Use of PRO Measures to Inform Tolerability in Oncology Trials: Implications for Clinical Review, IND Safety Reporting and Clinical Site Inspections," defines ways investigators can incorporate PRO-CTCAE in clinical trials.2
A comprehensive analysis and presentation of the information in a format that informs patients is critical. This is an area that is very important to patients; and one that needs to be further investigated. There have been some interesting analyses conducted. One, in particular, is to use a toxicity-over-time (ToxT) measurement.3 This new type of measurement is valuable to patients. It provides more complete information necessary to make informed treatment decisions.
How Alliance patient advocates can help
The Alliance has a diverse and experienced Patient Advocate Committee, which brings the patient voice to clinical trials. As trials are being developed, Alliance patient advocates want to ensure the trial results will impact patient care in a positive way. Not only to provide more effective treatments, but also to ensure they are more tolerable for patients. To measure tolerance of a treatment means you have to ask the patient directly through PRO measurements. When developing PRO questionnaires, patients can provide advice on question choice, question wording, when to ask the questions, how to ask the questions, what information is important, and how to report this information to future patients. Many of these decisions will depend on the patients' situations and the treatment options being tested. There is not one way to incorporate PRO measurements into clinical trials. As a clinical trial is being developed, patient advocates can provide valuable, personal experiences and relevant feedback when designing appropriate PRO measurements that measure what is critical to patients.

References
Kluetz PG, Papadopoulos EJ, Johnson LL, Donoghue M, Kwitkowski VE, Chen W-H, Sridhara R, Farrell AT, Keegan P, Kim G and Pazdur R. Focusing on Core Patient-Reported Outcomes in Cancer Clinical Trials—Response. Clin Cancer Res November 15 2016 (22) (22) 5618; DOI: 10.1158/1078-0432.CCR-16-2140
Kim J, Singh H, Ayalew K, Borror K, Campbell M, Johnson LL, Karesh A, Khin NA, Less JR, Menikoff J, Minasian L, Mitchell SA, Papadopoulos EJ, Piekarz R, Prohaska KA, Thompson S, Sridhara R, Pazdur R and Kluetz PG. Use of PRO measures to inform tolerability in oncology trials: Implications for clinical review, IND safety reporting and clinical site inspections. Clin Cancer Res December 13 2017 DOI: 10.1158/1078-0432.CCR-17-2555
Thanarajasingam G, Atherton PJ, Novotny PJ, Loprinzi CL, Sloan JA, Grothey A. A novel approach of longitudinal adverse event evaluation in oncology clinical trials: the Toxicity over Time (ToxT) analysis of clinical trials N9741 and 979254 (Alliance). The Lancet Oncology. 2016;17(5):663-670. doi:10.1016/S1470-2045(16)00038-3.
For other articles in this issue of the Alliance E-News newsletter, see below.