Richard L. Schilsky Cancer and Leukemia Group B
Achievement Award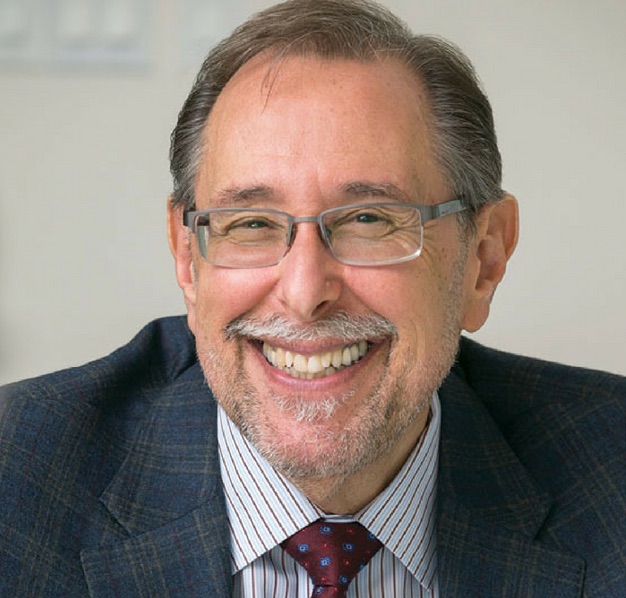 The Alliance for Clinical Trials in Oncology Foundation invites nominations for the Richard L. Schilsky Cancer and Leukemia Group B Achievement Award each year.
The RLS CALGB Achievement Award was established in 2010 to recognize the 15-year tenure of Dr. Schilsky as Group Chair of Cancer and Leukemia Group B (CALGB). The award acknowledges the significant contributions of an individual to cooperative group research. As an organization, it is vital for the Alliance to identify and honor the talented people responsible for its success. The award was made possible through generous donations from our members and industry supporters.

Dr. Fleming's recent research examines novel therapeutics in breast, ovarian and endometrial cancers. She has led numerous phase III trials in endometrial cancer which led to the introduction of paclitaxel as standard therapy for the disease, and served as North American Co-Chair of an international breast cancer trial (Suppression of ovarian function trial - SOFT) that led to practice-changing results regarding the benefit of ovarian function suppression in the adjuvant therapy premenopausal women with breast cancer. She has authored and co-authored more than 100 articles for a variety of medical journals, in addition to a number of textbook chapters. In addition, Dr. Fleming has served as Director and Principal Investigator of the Alliance Central Protocol Operations Program and Chief Scientific Officer for Alliance Foundation Trials, LLC.

For more information about the RLS CALGB Achievement Award, please sent an e-mail to Awards@AllianceNCTN.org. All Alliance members are welcome to submit nominations for this award.

Past Award Recipients
2021 - M. Margaret (Peggy) Kemeny, MD, FACS
2020 - Jeffrey J. Kirshner, MD
2019 - Frances (Fran) Laurie
2018 - Gary W. Unzeitig, MD
2017 - Richard A. Larson, MD
2016 - Deborah Schrag, MD
2015 - Alan P. Lyss, MD
2014 - Nancy L. Bartlett, MD
2013 - Hyman B. Muss, MD
2012 - Clara D. Bloomfield, MD
2011 - Eric J. Small, MD
2010 - John C. Byrd, MD