Daniel J. Sargent, PhD Memorial Fellowship in Innovative Clinical Trial Design and Methods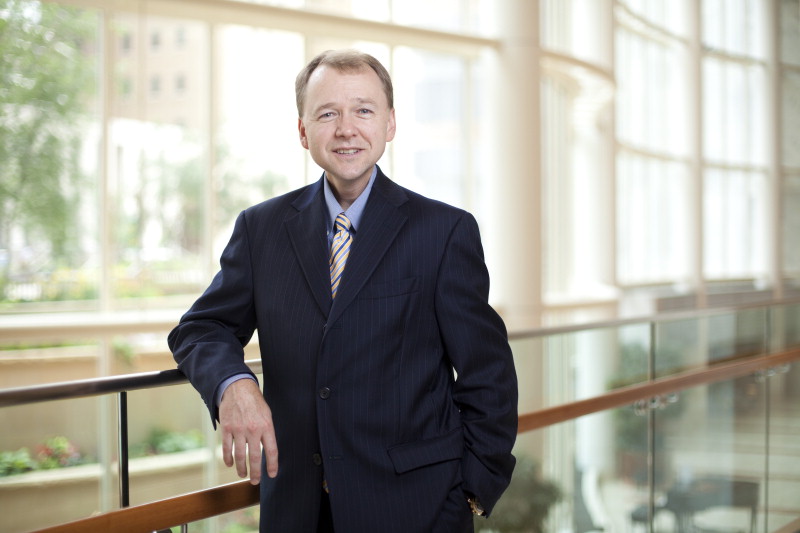 The Alliance for Clinical Trials in Oncology Foundation offers the Daniel J. Sargent, PhD Memorial Fellowship in Innovative Clinical Trial Design and Methods award for a one-year, non-renewable term, in the amount of $15,000 for salary support. The fellowship award honors the contributions of Dr. Sargent to the field of clinical cancer research.


Who can apply for the fellowship award?
Faculty or Masters level statisticians (working with a senior faculty member) within the Alliance Statistics and Data Management Center (SDMC)
Proposals must be closely tied to the research agenda of the Alliance and Alliance SDMC. The work proposed should address study design and/or data analyses approaches that are directly relevant to current challenges in the areas of cancer clinical trials. The proposal should address achieving innovation in one or more of the following areas: cancer clinical trial design, prognostic and predictive biomarkers, endpoints including patient reported outcomes, trial conduct and monitoring, analytical methods and trial execution. The work should directly lead to a peer-reviewed publication or preliminary data for a grant proposal.
What is the level of funding for the fellowship award?
Salary support at a level of $15,000 for one year.
Funding begins at the begining of the year; usually in January.
What is the review and award process?
At least two independent reviewers convened by the Alliance SDMC leadership will review and score all the applications.
Successful applicants are announced at the Alliance Fall Group Meeting in November.
What do I need for my submission?
Cover letter: Include project title, your name and title, institution name, address, phone, fax and e-mail address
Proposal outline (5-page maximum)

Specific Objectives
Background and rationale
Preliminary data
Research methods
Innovation
Timeline and deliverables
Future work
Relevance to Alliance

Appendix:

Curriculum vitae
References (bibliographical citations)
Applicant's other research support (include project titles, funding sources, dates and amounts)
Letters of support (if applicable):

Research Mentor
Collaborator

Proposed budget: One-year budget with justification
What is the deadline for applications and review process?
Successful applicants are expected to provide a written progress review at the end of the funding period, with a plan for the publication and/or grant submission.
The 2023 application deadline has passed.
Questions?
To learn more about the fellowship, please contact Sumithra Mandrekar at mandrekar.sumithra@mayo.edu.
Fellowship Recipients
2021
Nicholas B. Larson, PhD, MS - Associate Professor of Biostatistics, Senior Associate Consultant II-Research, Mayo Clinic
Project: "Leveraging polygenic risk scores as prognostic markers in cancer outcomes"

2020
Paul J. Novotny, MS - Assistant Professor, Biostatistics, Mayo Clinic
Project: "Choice of Study Endpoints and Analysis Methods in Symptom Intervention Clinical Trials with Continuous Patient-Report Outcomes: A Monte Carlo Power Analysis and Application to Alliance CIPN and Hot Flash Clinical Trials"
2019
David Zahrieh, PhD, Assistant Professor, Health Sciences Research - Mayo Clinic
Project: "Composite Response Endpoint to Evaluate Effectiveness of New Interventions for the Prevention of Oxaliplatin-induced Peripheral Neuropathy"
2018
Vivien (Jun) Yin, PhD, Assistant Professor of Biostatistics, Associate Consultant, and Faculty Statistician - Mayo Clinic
"Individualized Patient Dosing in Phase I Clinical Trials Incorporating Patient-Reported Outcomes"