E-Newsletter - February 2017
alliance members on the move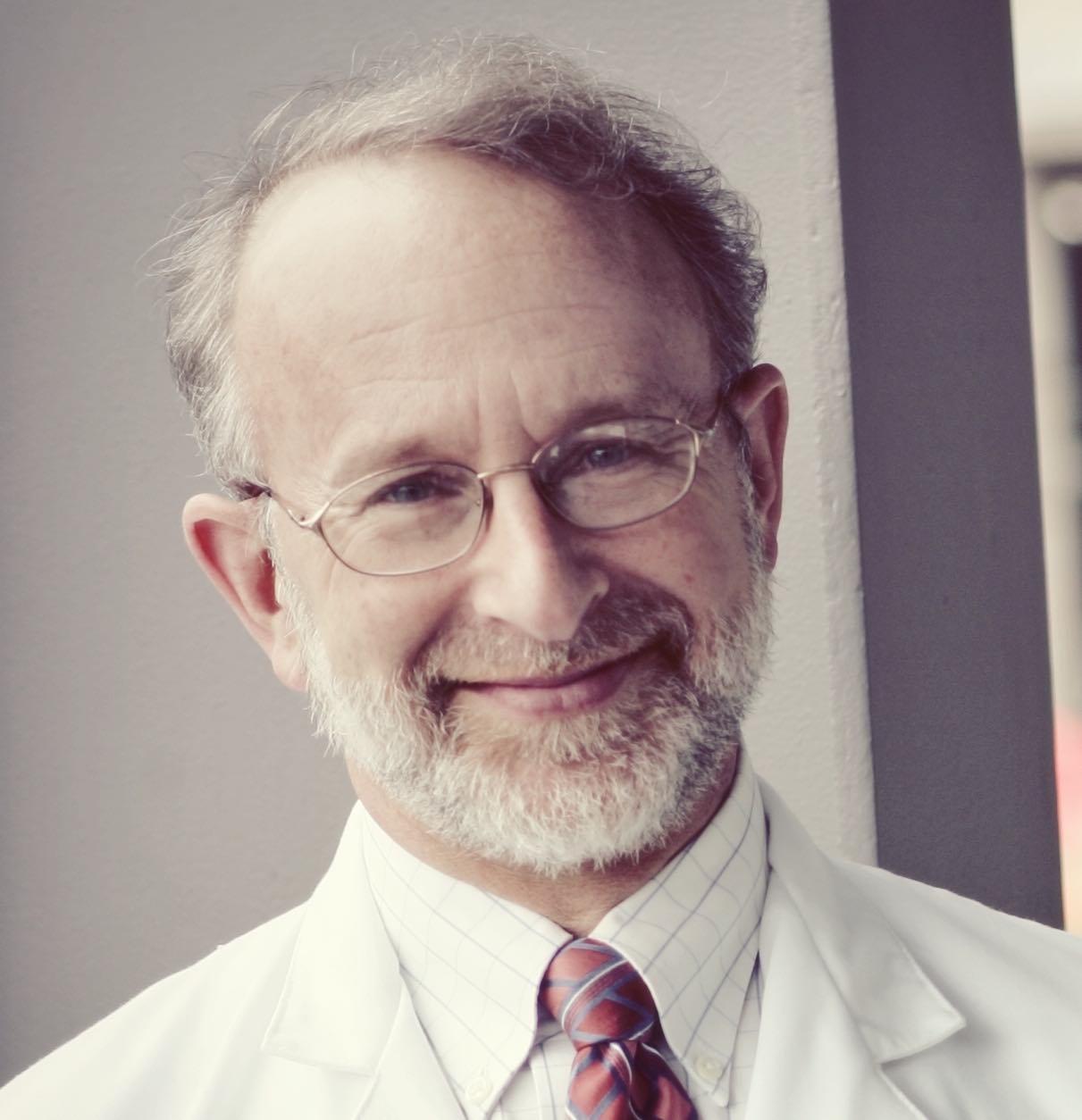 Richard M. Goldberg, MD, has been named the Director of the WVU Cancer Institute. Dr. Goldberg recently served as the Klotz Family Professor of Cancer Research, the Physician-in-Chief of the James Cancer Hospital, and the Associate Director of the Ohio State Comprehensive Cancer Center. He also served as the Acting Division Director of the Division of Medical Oncology. Dr. Goldberg is the Alliance Associate Chair of Cancer Center Collaborations.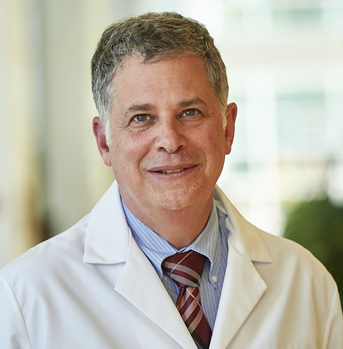 Martin J. Edelman, MD, has joined Fox Chase Cancer Center as Chair of the Department of Hematology/Oncology. He will also serve as Deputy Cancer Center Director for Clinical Research, leading the effort to integrate discoveries from the Translational Research Initiative into a strong investigator-initiated clinical trials program. Dr. Edelman recently served as the Head of the Section of Solid Tumor Oncology and Associate Director of the Division of Hematology/Oncology at the University of Maryland Greenebaum Comprehensive Cancer Center. He is a member of the Alliance Board of Directors and the Alliance Respiratory Committee.
For other articles in the February issue of the Alliance E-News newsletter, see below.