E-Newsletter - September 2021
Spotlight on Alliance Members

NCI NCORP Honors Two Alliance Members
Two Alliance members have been recognized for outstanding service and contributions to the conduct of community-based cancer research and work in the area of health disparities at the 2021 NCORP Annual Meeting held virtually August 25-27.
Susan S. Tu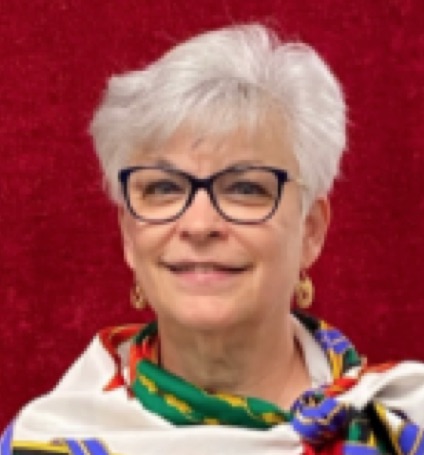 ttle, RN, CCRP, has been awarded the Dorothy Coleman Outstanding Administrator Award. Ms. Tuttle has more than 40 years of medical oncology research and 15-plus years of administrative experience. She has served as a CRP Liaison for several Alliance trials and provides thoughtful input on behalf of Clinical Research Professionals. She currently oversees administrative, financial, and human resources for the Southeast Clinical Oncology Research Consortium NCORP (SCOR) Operations Center, and is responsible for clinical trial implementation and quality assurance activities within 24 community sites for the Alliance research base. Her dedication to the field of cancer clinical trials is truly admirable. Many thanks for all her years of service and for being an excellent administrator.
Lucile Adams-Campbell, PhD, has been featured in the 2021 NCORP Annual Meeting's NCI 50th Anniversary Commemoration Video for Outstanding Service and Contributions to the Conduct of Health Disparities Research. Dr. Adams-Campbell is a cancer epid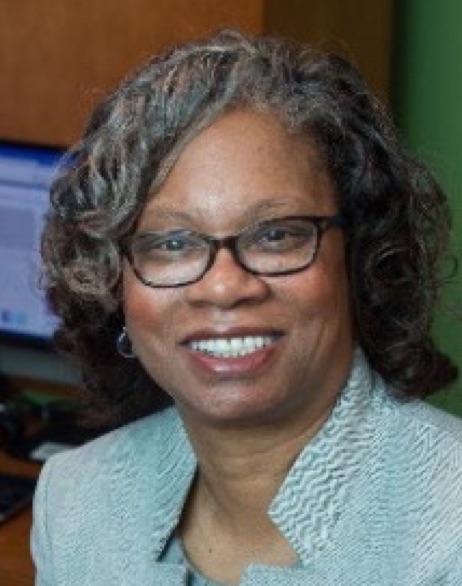 emiologist, Associate Director for Minority Health and Health Disparities Research, Senior Associate Dean for Community Outreach and Engagement, and Professor of Oncology at Lombardi Comprehensive Cancer Center at Georgetown University Medical Center. She has received numerous awards and honors for her decades of research and contributions to the area of health disparities, including election to the National Academy of Medicine and induction into the D.C. Hall of Fame. Recently, Dr. Adams-Campbell has been awarded the Joseph F. Fraumeni, Jr. Distinguished Achievement Award from the American Society of Preventive Oncology and named a 2021 Fellow at the American Association for Cancer Research Academy. Her areas of research focus on addressing health disparities, with emphasis on clinical trials and cancers that disproportionately impact minority and underserved populations, particularly African Americans, in the areas of obesity, metabolic syndrome, and energy balance. Dr. Adams-Campbell also serves as Chair of the Alliance Health Disparities Committee. Warmest regards for her recognition and continued contributions to this important field.
For other articles in this issue of the Alliance E-News newsletter, see below.