E-Newsletter - September 2021
Spotlight on Alliance Committee Chairs

Alliance expresses gratitude to committee chairs ending terms
This year marks a 10-year milestone for the Alliance for Clinical Trials in Oncology. It also marks a transition for many outstanding Alliance committee chairs because of a 10-year term limit for these positions. What follows is a list of dedicated researchers who have provided distinguished service to the Alliance and will step down from their chair roles effective November 2021, making way for new leaders to carry on.
Richard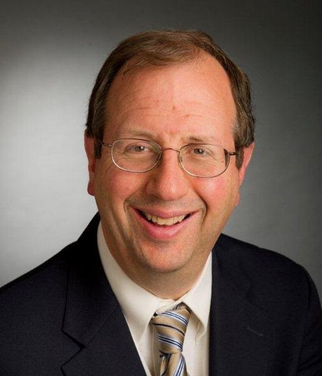 M. Stone, MD – Chair, Alliance Leukemia Committee. As an international leader in leukemia research, Dr. Stone has guided the Alliance team to develop exciting trials addressing the most important questions in leukemia diagnosis, treatment, and translational science. He has also been a champion of collaboration and coordination between all of the NCI-funded cooperative groups involved in studying leukemia. Dr. Stone is Professor of Medicine at Harvard Medical School and serves as Chief of Staff, and Director of Translational Research for the Adult Acute Leukemia Program at the Dana-Farber Cancer Institute.
Paul G. R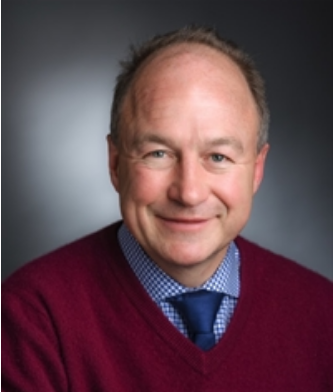 ichardson, MD – Chair, Alliance Myeloma Committee. Under Dr. Richardson's mentorship, the committee has conducted important research in the areas of treatment, novel approaches to transplant, and translational science. He has also served as a champion for effective collaboration with international research teams, as well as with other NCI-funded myeloma research teams, to further contribute to improving the outcomes of patients diagnosed with multiple myeloma. Dr. Richardson is the R.J. Corman Professor of Medicine at Harvard Medical School, and the Clinical Program Leader and Director of Clinical Research at the Jerome Lipper Multiple Myeloma Center at the Dana-Farber Cancer Institute.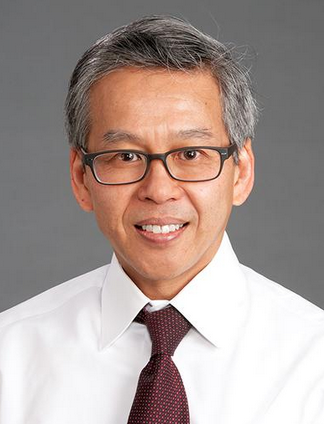 Eric D. Hsi, MD – Chair, Alliance Pathology Committee. Dr. Hsi has been responsible for leading and organizing efforts to integrate pathology and impactful translational research into Alliance trials across disease site committees, working with other Pathology Committee members and disease site correlative science investigators. His extended and distinguished tenure exemplified his expertise in state-of-the-art pathology practices and translational research. Dr. Hsi is Chair and Professor of Pathology in the Department of Pathology at Wake Forest School of Medicine, and Pathology/Laboratory Medicine Enterprise Service Leader and Academic Chair at Wake Forest Baptist Health, Atrium Health.
Mark J.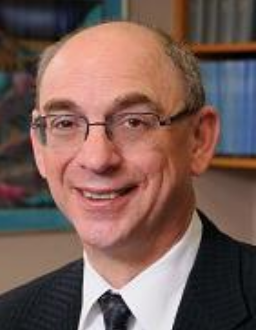 Ratain, MD – Chair, Alliance Pharmacogenomics and Population Pharmacology Committee - Alliance Translational Research Program. Under Dr. Ratain's leadership, the committee has led research in pharmacogenomics to understand genetic contributions to variation in drug response and toxicities. An expert in the use of investigational agents to treat advanced solid tumors with a specialty in the clinical pharmacology of marketed drugs, he has championed the importance of clinical pharmacology and inclusion of genetic information in drug dose optimization within the Alliance (10 years) and its legacy group, Cancer and Leukemia Group B (17 years). Dr. Ratain is the Leon O. Jacobson Professor of Medicine at the University of Chicago, and Director of the Center for Personalized Therapeutics and Associate Director for the Clinical Sciences for Comprehensive Cancer Center, and Chief of Hospital Pharmacology at the University of Chicago Medicine.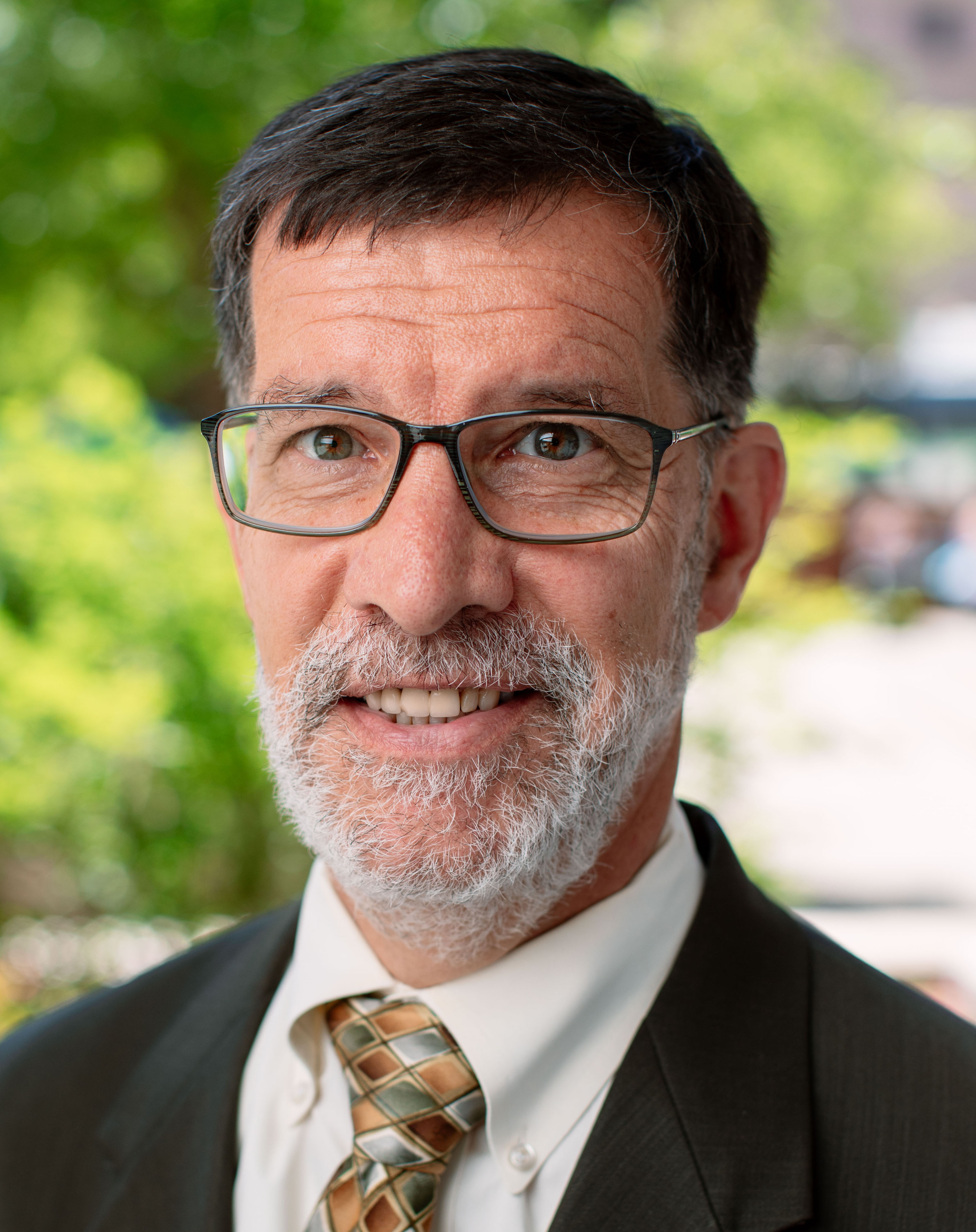 Charles Loprinzi, MD – Chair, Alliance Symptom Intervention Committee - Alliance Cancer Control Program. During Dr. Loprinzi's tenure, the committee has led research devoted to the treatment, prevention, or better understanding of unexpected symptoms that are related to cancer, cancer treatment, or both. This work, within the Alliance (10 years) and in its legacy group North Central Cancer Treatment Group, has addressed the management of mouth sores or inflammation of the esophagus or bowels; cancer-related loss of appetite, weight or both chemotherapy-induced hot flashes, skin toxicity, sexuality symptoms, numbness, tingling, pain or a combination; arm swelling; cognitive dysfunction; bone thinning; insomnia; and fatigue. Dr. Loprinzi is a Regis Professor of Breast Cancer Research, Professor of Oncology, and Consultant in the Division of Medical Oncology, Department of Oncology at the Mayo Clinic. His tenure as chair ended in July 2021.
For other articles in this issue of the Alliance E-News newsletter, see below.