E-Newsletter - July 2019

ALLIANCE APPOINTS NEW COMMITTEE CHAIRS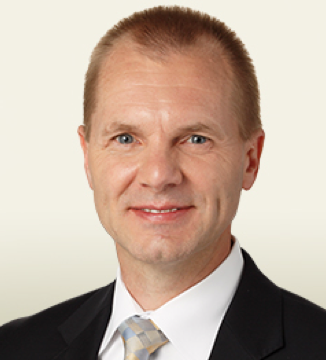 Anthony Jaslowski, MD, will serve as new Chair of the Alliance Constitution and Bylaws Committee. He succeeds Bruce A. Peterson, MD, of the University of Minnesota/Masonic Cancer Center. Dr. Jaslowski is the Principal Investigator of the Wisconsin NCI Community Oncology Research Program and Medical Director of HSHS St. Vincent Cancer Research Institute. He is also Chair of the Department of Oncology and Cancer Committee at Green Bay Oncology.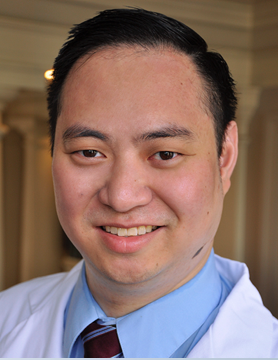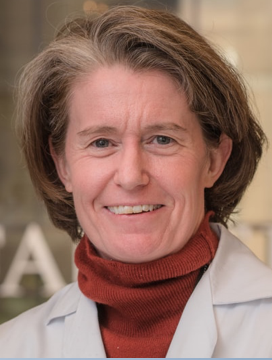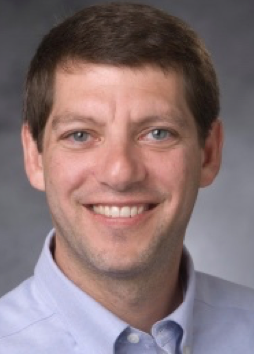 David E. Kozono, MD,PhD, Elizabeth A. Mittendorf, MD, PhD, and Andrew Nixon, PhD, MBA, will serve as Co-Chairs of the new Alliance Immuno-Oncology Committee. Dr. Kozono is a Senior Physician and Assistant Professor of Radiation Oncology at Harvard Medical School with clinical and research interests in precision radiotherapy, targeted therapies and immunotherapy for lung cancer. Dr. Mittendorf is the Rob and Karen Hale Distinguished Chair in Surgical Oncology at Brigham and Women's Hospital, Director of Surgical Research; Director of the Breast Immuno-Oncology Program and Co-Director of the Breast Cancer Clinical Research Program at Dana-Farber Cancer Institute. Dr. Nixon is an Associate Professor in Medicine at the Duke University School of Medicine and Director of the Phase I Biomarker Laboratory, a Molecular Reference Laboratory for the Alliance.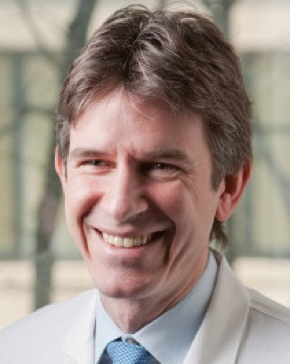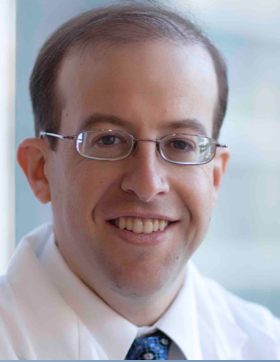 Miguel-Angel Perales, MD, will serve as Chair of the Alliance Transplant and Cell Based Therapies Committee. Dr. Perales is Deputy Chief of the Adult Bone Marrow Transplant Service and Director of the Adult Bone Marrow Transplantation Fellowship Program at the Memorial Sloan Kettering Cancer Center. He succeeds Thomas C. Shea, MD, of the UNC Lineberger Comprehensive Cancer Center, who now serves as a Vice-Chair, along with William A. Wood, MD, who was recently appointed to the committee. Dr. Wood is an Associate Professor in the School of Medicine at UNC-Chapel Hill and has research interests in novel strategies to measure and intervene on physical function during and after cancer treatment.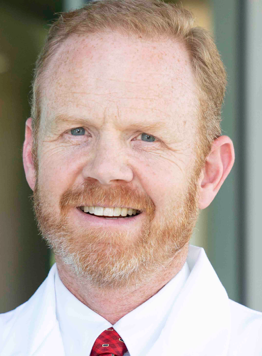 Eun-Sil (Shelley) Hwang, MD, MPH, and Matthew Poppe, MD, will serve as Vice-Chairs of the Alliance Breast Committee. Dr. Hwang is the Mary and Deryl Hart Professor of Surgery, Vice Chair of Research, Chief in the Section of Breast Surgery, Professor of Surgery, and Professor of Radiology at the Duke University School of Medicine. Dr. Poppe is an Associate Professor of Radiation Oncology at the University of Utah and Director of the Residency Program in Radiation Oncology at Huntsman Cancer Institute.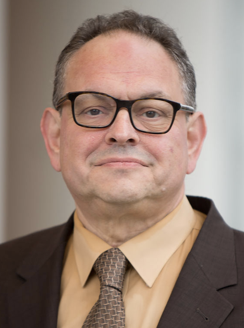 Bruce D. Rapkin, PhD, will serve as a Vice-Chair of the Alliance Health Disparities Committee. Dr. Rapkin is Professor of Epidemiology & Population Health, Professor of Family and Social Medicine, and Division Head of Community Collaboration & Implementation Sciences in the Department of Epidemiology & Population Health at the Albert Einstein College of Medicine, His research focuses on building community-academic partnerships in order to reduce barriers and improve the quality of life among diverse, medically underserved patients, and their families, as well as the communities that they serve.
For other articles in this issue of the Alliance E-News newsletter, see below.
Message From the Group Chair - Monica M. Bertagnolli, MD
PI Perspective: Alliance Health Outcomes Committee
Michelle Naughton, PhD and Amylou Dueck, PhD (Co-Chairs)
Jackie Lafky, MS (Program Manager)
Changing the Guard: Director and PI, Alliance Central Protocol Operations Program
Gin F. Fleming, MD and Olwen Hahn, MD
Spotlight on Alliance Trials
Alliance A091802 - Cutaneous squamous cell carcinoma
Alliance A041701 -

Chronic myeloid leukemia


Alliance A031704 - Advanced renal cell cancer
Alliance A031702 - Rare genitourinary tumors
Adding Value to the Alliance Clinical Trial Process
Alliance Patient Advocate Committee
Announcements
-- Alliance Joins with ASCO, CancerLinQ and The MITRE Corporation to Publish Initial Set of Common Cancer Data Standards and Specifications Comprising mCODE (VIDEO))
-- Recap: Alliance and Alliance Foundation Trials at 2019 ASCO
-- Renewed NCI Investigational Agent Accountability Record Forms (DARFs)
-- Call for Nominations + Applications: 2019/2020 Alliance Awards + Honors
-- Alliance Appoints New Committee Chairs
Alliance in the News
-- GNS Healthcare Chosen to Present Discovery of New Clinical Predictors of Overall Survival in Metastatic Colorectal Cancer at ESMO 2019 in Collaboration with the Alliance for Clinical Trials in Oncology
-- mCODE Improves EHR Data Standardization for Cancer Research
-- First Patient Dosed in Phase III Study of E-Selectin Antagonist Uproleselan in AML (Alliance A041701)--ASCO 2019: CALGB 90601 (Alliance): Randomized, Double-blind, Placebo-controlled Phase III Trial Comparing Gemcitabine and Cisplatin with Bevacizumab or Placebo in Patients with Metastatic Urothelial Carcinoma
--'Magic Mouthwash' Little Help for Radiation-Induced Mucositis (Alliance A221304)
-- Magic mouthwash effective treatment for mouth sore pain caused by radiation therapy (Alliance A221304)
-- Mouthwashes Show Promise in Reducing Chemo-Related Oral Mucositis Pain (Alliance A221304)
-- Giving Drugs before Surgery Lowers the Risk of Prostate Cancer Returning (CALGB 90203)
-- Study: Identifying colorectal cancer subtypes could improve treatment (CALGB/SWOG 80405)
-- The Fight to Save the Bladder Turns to Genomics (Alliance A031701)