E-Newsletter - May 2016
Welcome new staff
Alliance Statistics and Data Center

Data Managers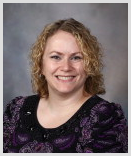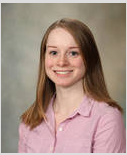 McDevitt Winter

Both Tasha McDevitt and Tiffany Winter assure the timeliness and quality assurance of patient data collected on Alliance clinical trials through electronic and manual systems. They ensure accurate data, protocol interpretation, and provide ongoing support regarding data management questions from treating site CRAs and clinical investigators. Ms. Devitt's background is with the Mayo Clinic Clinical Research Unit, and she is also an Adjunct Instructor with the MN School of Business. She is currently pursuing her Master's Degree in Health & Human Services Administration. Ms. Winter has a background in finance, patient care and IT, and is currently pursuing my Master's in Public Health through the University of North Dakota.

Statistical Programmer Analysts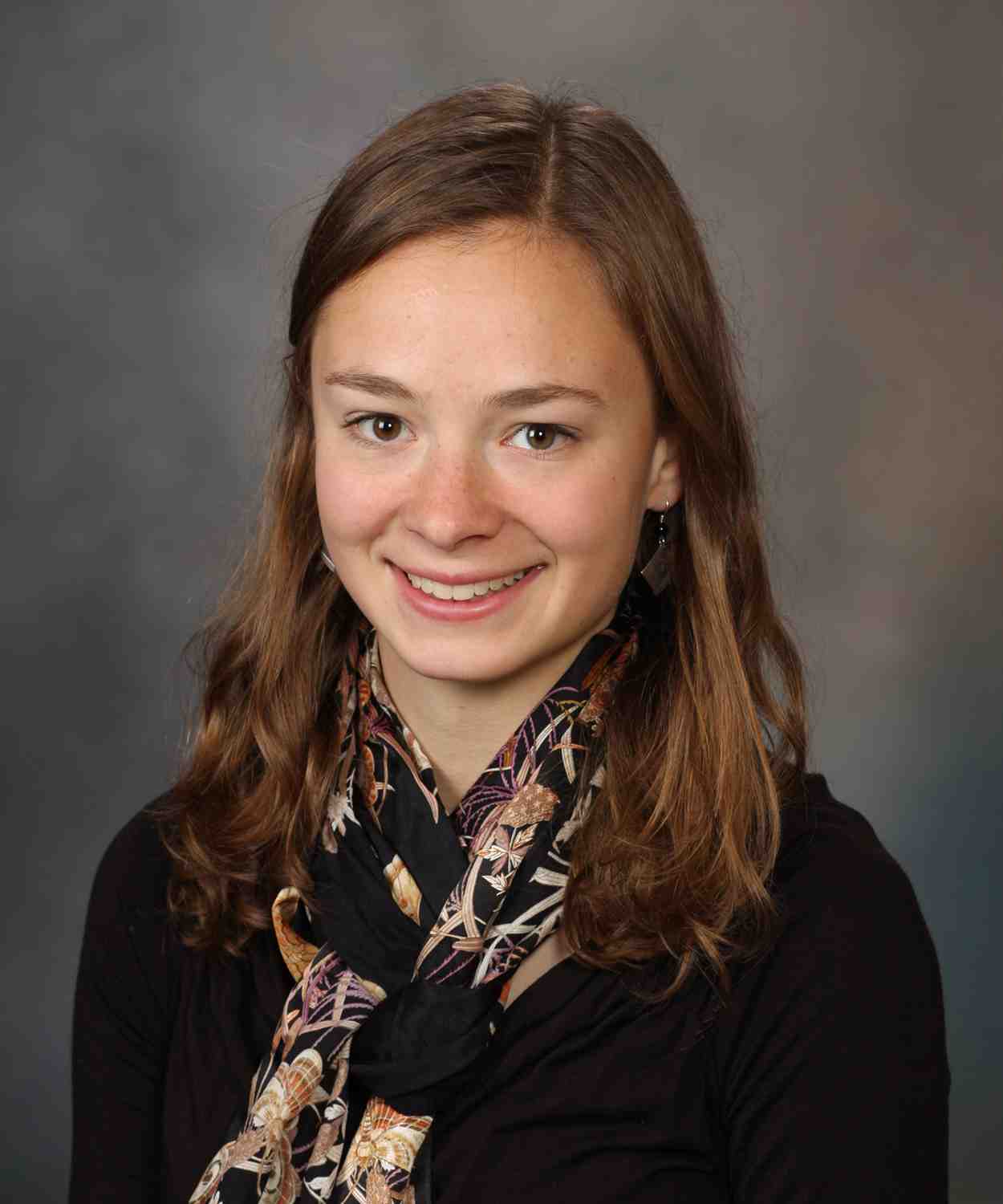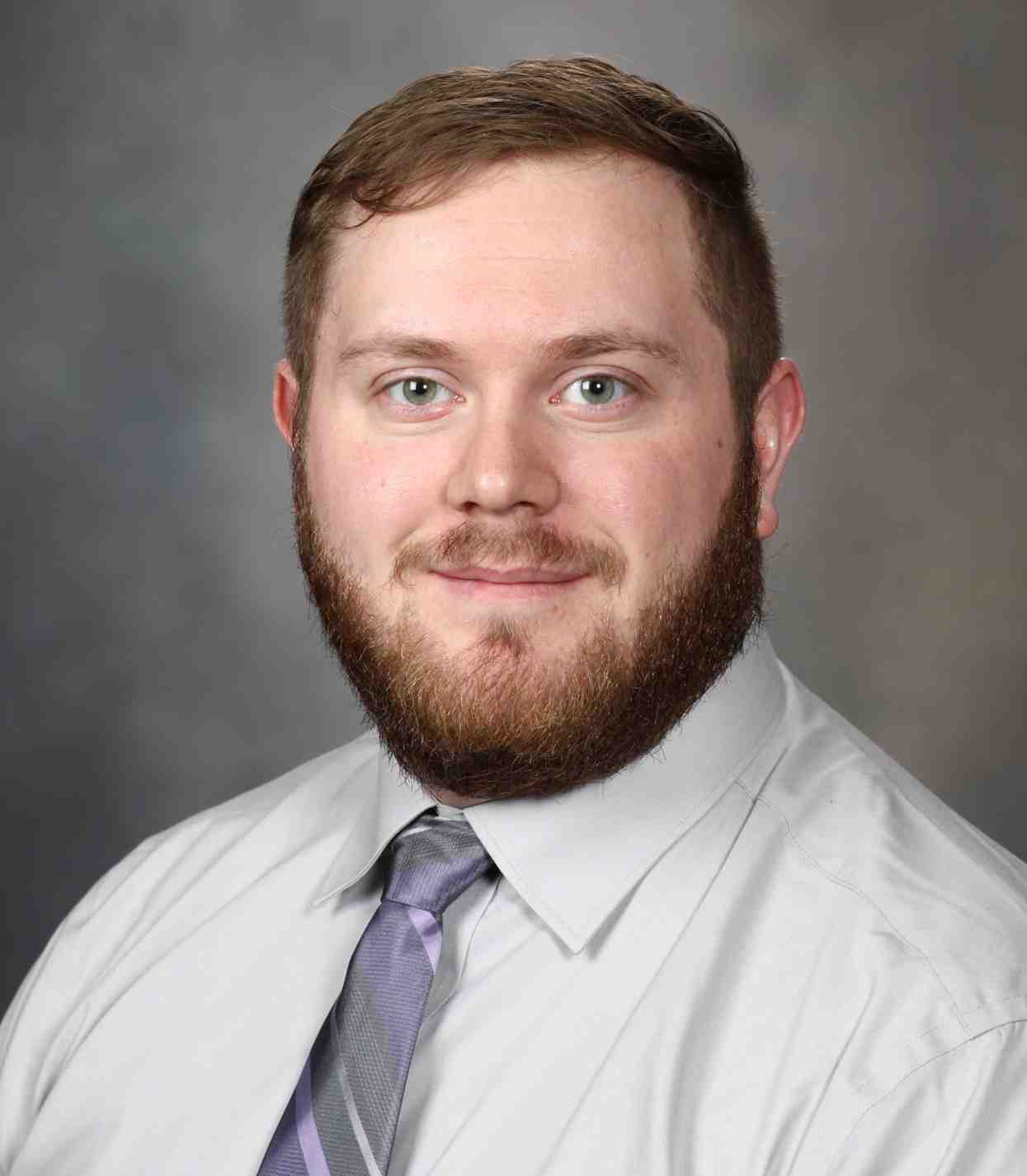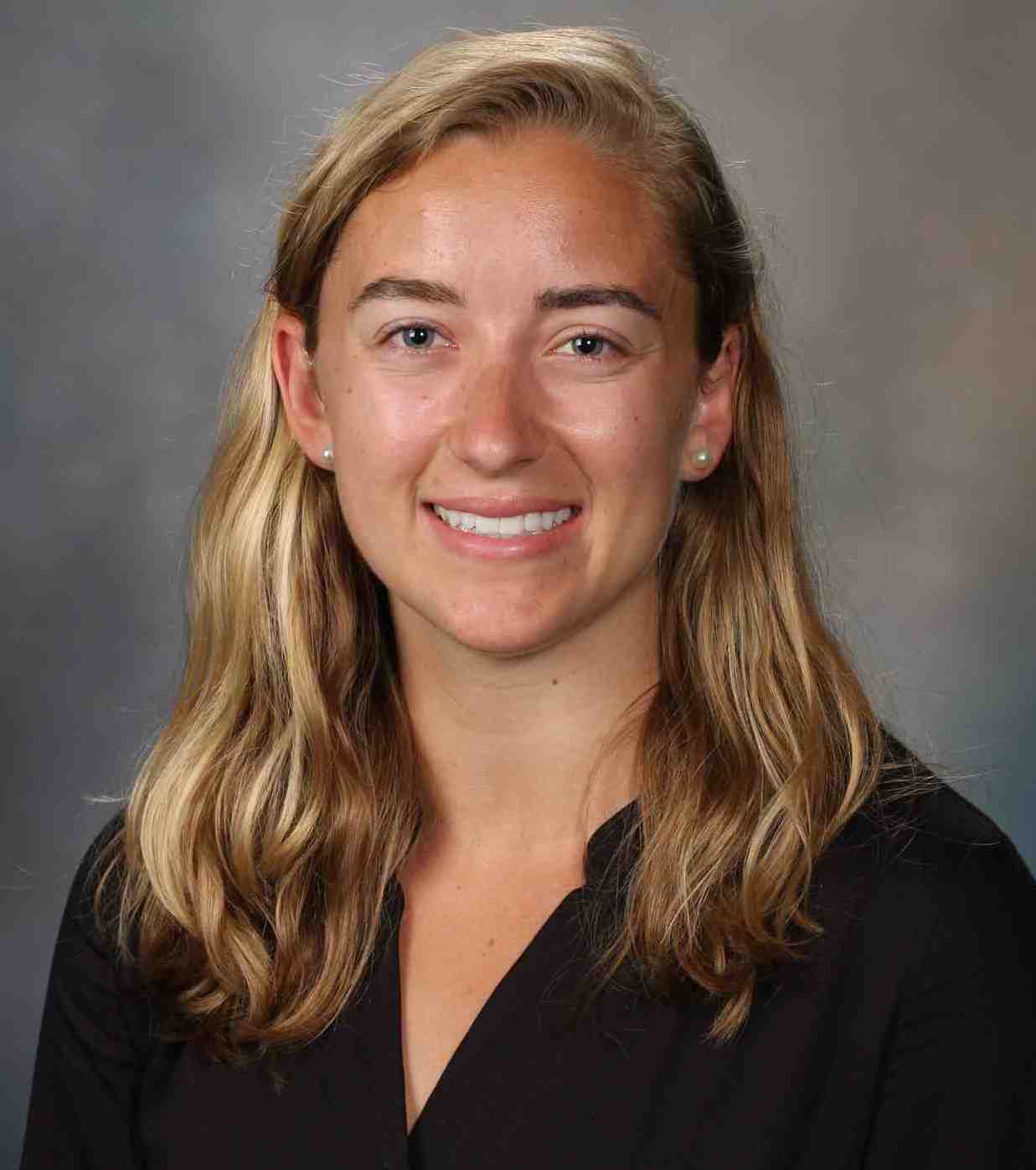 Anderson Dixon Halvorson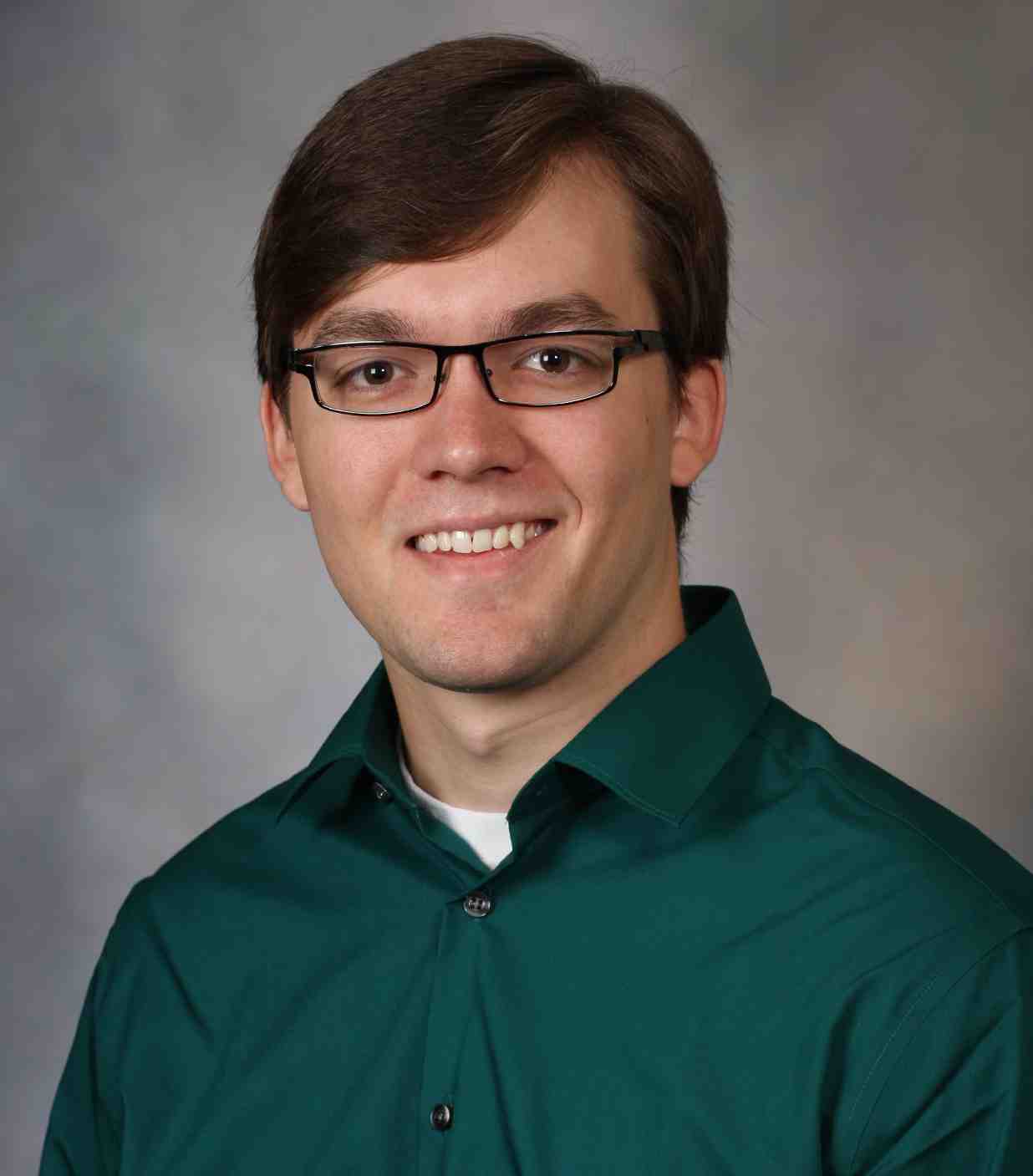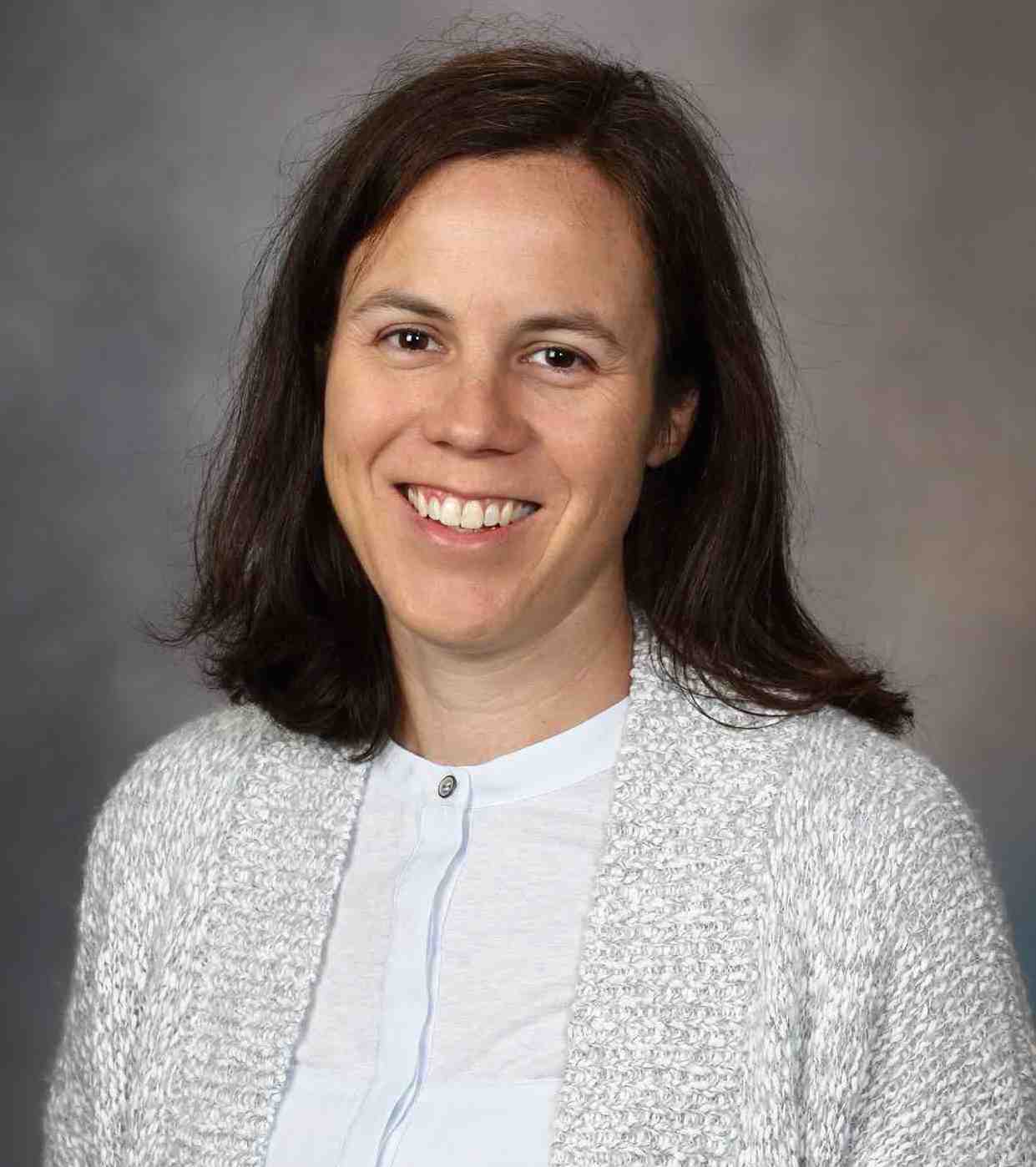 Martin Pederson Booth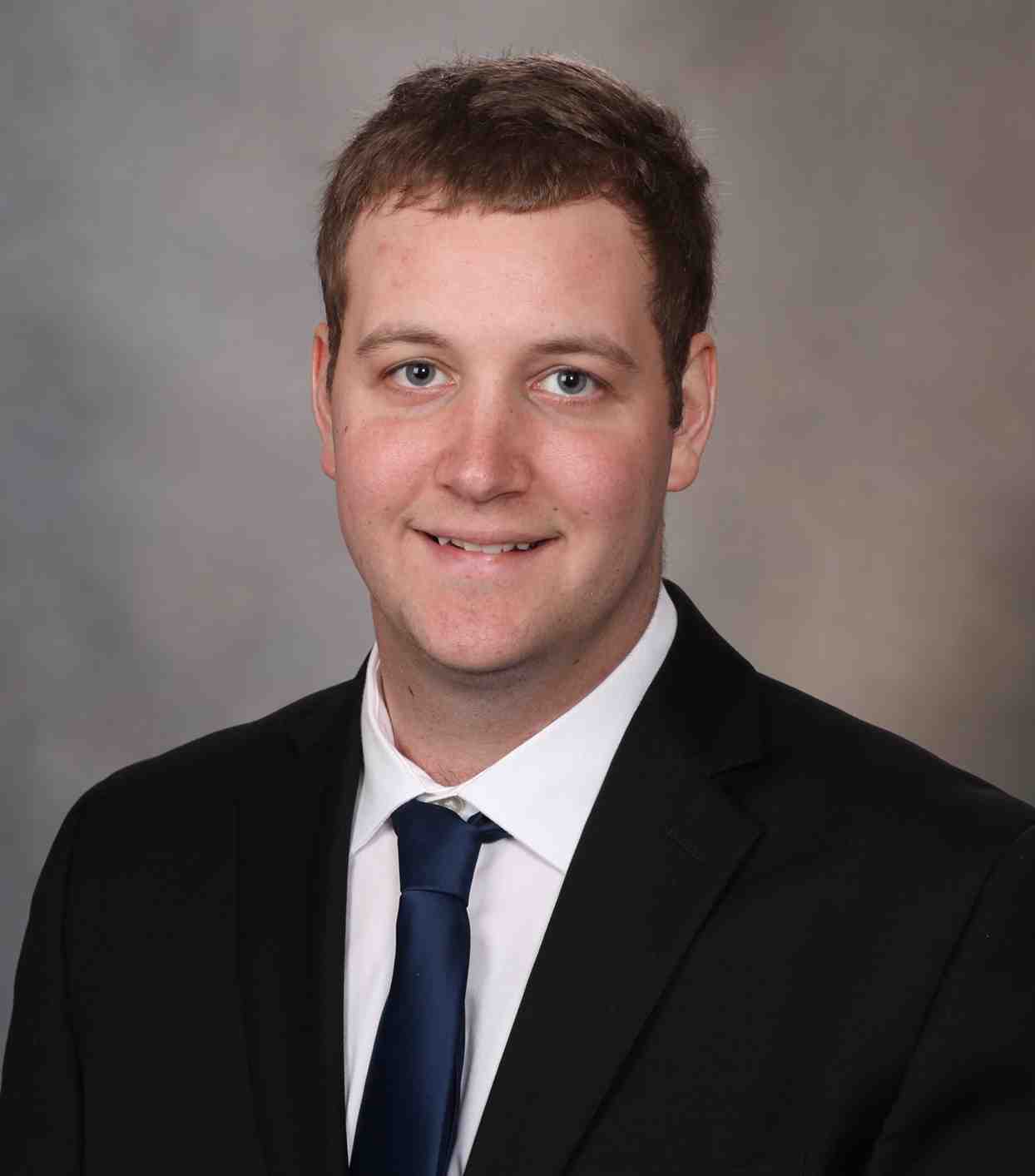 Huebner

Each Statistical Programmer Analyst utilizes statistical knowledge, programming techniques, and workflow management skills in data management and analysis. They collaborate with statistical and medical colleagues on decisions involving data collection methods, writing, and archival, as well as the application of appropriate statistical methods for the analysis under the direction of the statistical consultants. In addition, each analyst works with either Alliance or Alliance Foundation Trials committees or Alliance applications.

Sarah L. Anderson supports the Alliance Breast Committee team.
Jesse Dixon supports the Alliance Neuro-Oncology Committee and its projects.
Alese E. Halvorson supports the Alliance Leukemia Committee and Alliance Foundation Trials.
Peter Martin, MS supports Alliance Experimental Therapeutics and GI Committees.
Levi Pederson, MS supports the Alliance Cancer Control Program and its committees.
Allison Booth, MS supports Alliance Rave and Legacy conversions, and was recently a Data Manager III and a Rave Builder while working at Duke University.
Luke Huebner, MS supports the implementation with Rave.
Alliance Foundation | Alliance Foundation Trials (AFT)

Carla Amato-Martz - Senior Project Manager
Ms. Amato-Martz, based in the Alliance Chicago Office, is responsible for AFT and Foundation projects, including projects in support of NCTN trials. She is familiar to the Alliance as she was most recently the Manager for the Alliance American College of Surgeons Clinical Research Program.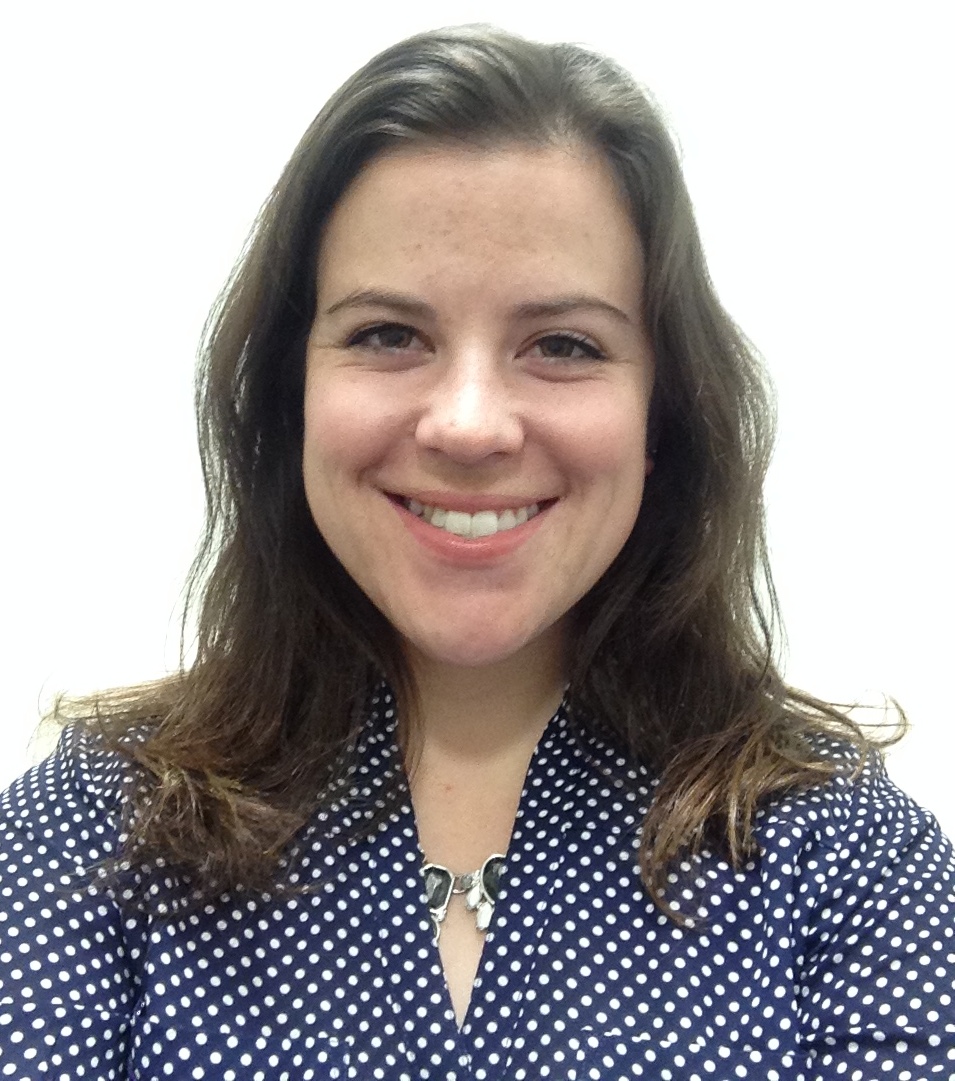 Austin Demers - Project Coordinator for Clinical Operations
Ms. Demers works in the Boston office and provides support for the AFT clinical operations team.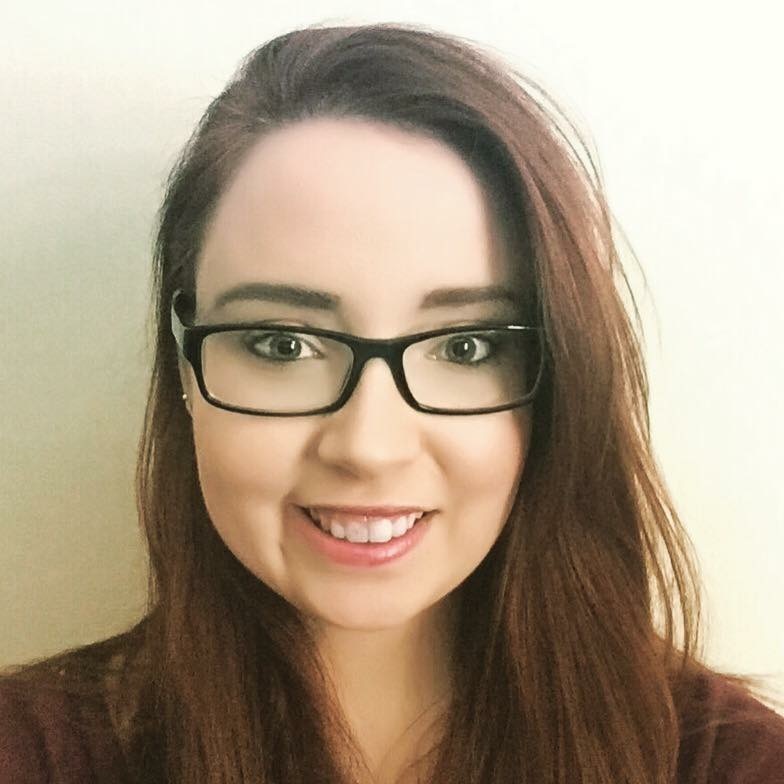 Taylor Doherty - Administrative Assistant
Ms. Doherty works in the Boston office and provides administrative support to the AFT team; Monica Bertagnolli, MD, Alliance Group Chair; Suzanne George, MD, Alliance Group Vice Chair; and Otto Metzger, MD, Executive Officer.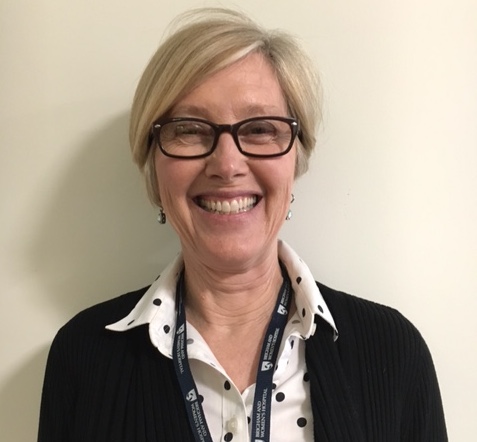 Jane Lanzillotti, MS – Senior Project Manager
Ms. Lanzilotti manages the Mastering Breast Cancer (MBC) Initiative, which is a new program within AFT. The MBC initiative is a collaboration between clinical trials groups in the United States, Canada and Europe, which supports a disease characterization protocol to execute genomic characterization of tumors across a broad range of clinical research sites, both academic and community settings. The program also supports the design and execution of registration trials, the first of which (MBC-01) is scheduled to begin later this year.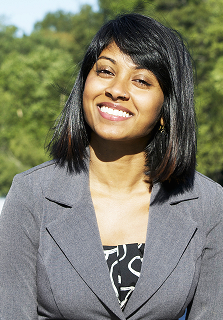 Meryl Pereji – Senior Regulatory and Protocol Associate
Ms. Pereji is responsible for developing portions of a study protocol in collaboration with internal AFT team, study partners, and Executive Officers. She also authors and submits IND applications and annual reports.

Tara Mangan – HR/Office Administrator
Ms. Mangan manages human resource and office management activities for the Alliance Foundation. Her responsibilities include managing staff recruiting and hiring processes for the Foundation, along with planning and implementing all support services, identifying training opportunities for staff and assist in the of policies and standard operating procedures (SOPs) for administrative functions, office management, and human resource processes.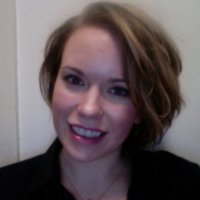 Naomi Toavs – Clinical Research Associate for Clinical Operations
Ms. Toavs is a member of the AFT team responsible for managing all site- related aspects of clinical research.


Alliance Chicago Office


Jannette Brown - Grant and Contract Specialist
Ms. Brown comes to the Alliance from the University of Chicago where she was a
Senior Fiscal Assistant in the Department of Human Genetics. She brings with her more
than 10 years of finance experience in the non-profit sector.




Leslie Kelley, CCRP - Regulatory Compliance Manager
Ms. Kelley leads non-audit regulatory operations for Alliance and supervises regulatory staff. She comes to the Alliance from the University of Chicago where she worked as a Clinical Trials Coordinator. Leslie brings more than 12 years of clinical research and regulatory experience to the Alliance. She also serves as a volunteer IRB member for a local health care center.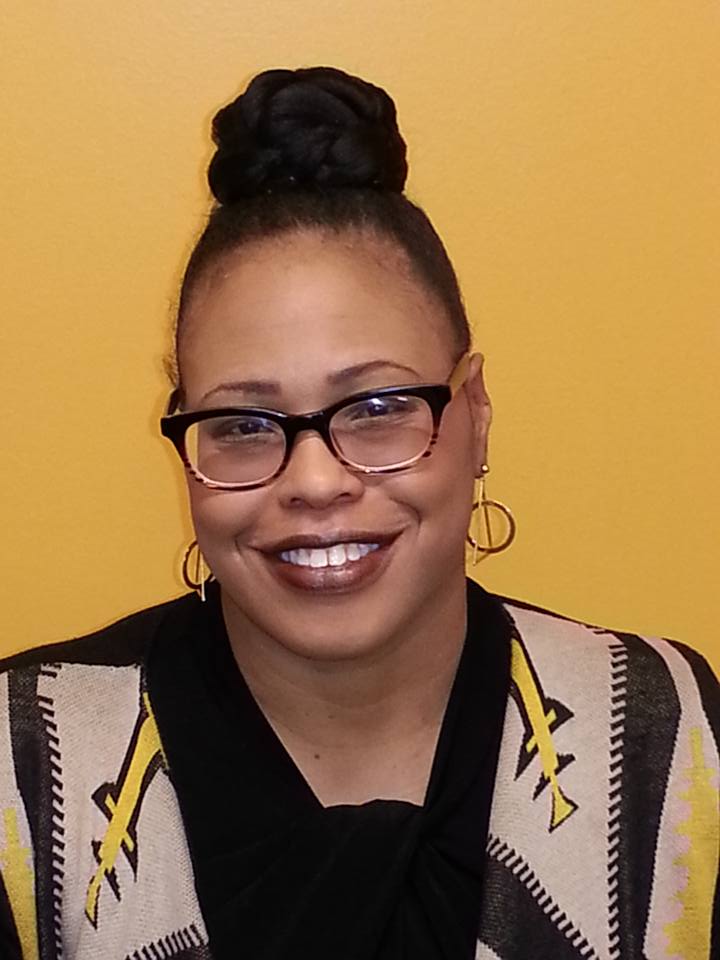 Stacy Reeves, MBA, MPH - Senior Project Manager
Ms. Reeves manages administrative and regulatory operations. Stacy comes to the Alliance from Northwestern University where she was the Associate Director of the National Children's Study. She is no stranger to the University of Chicago, where she was a Research Administrator.
For other articles in the May issue of the Alliance E-News newsletter, see below.