THIS WEEK: 2021 ALLIANCE FALL VIRTUAL GROUP MEETING CONVENES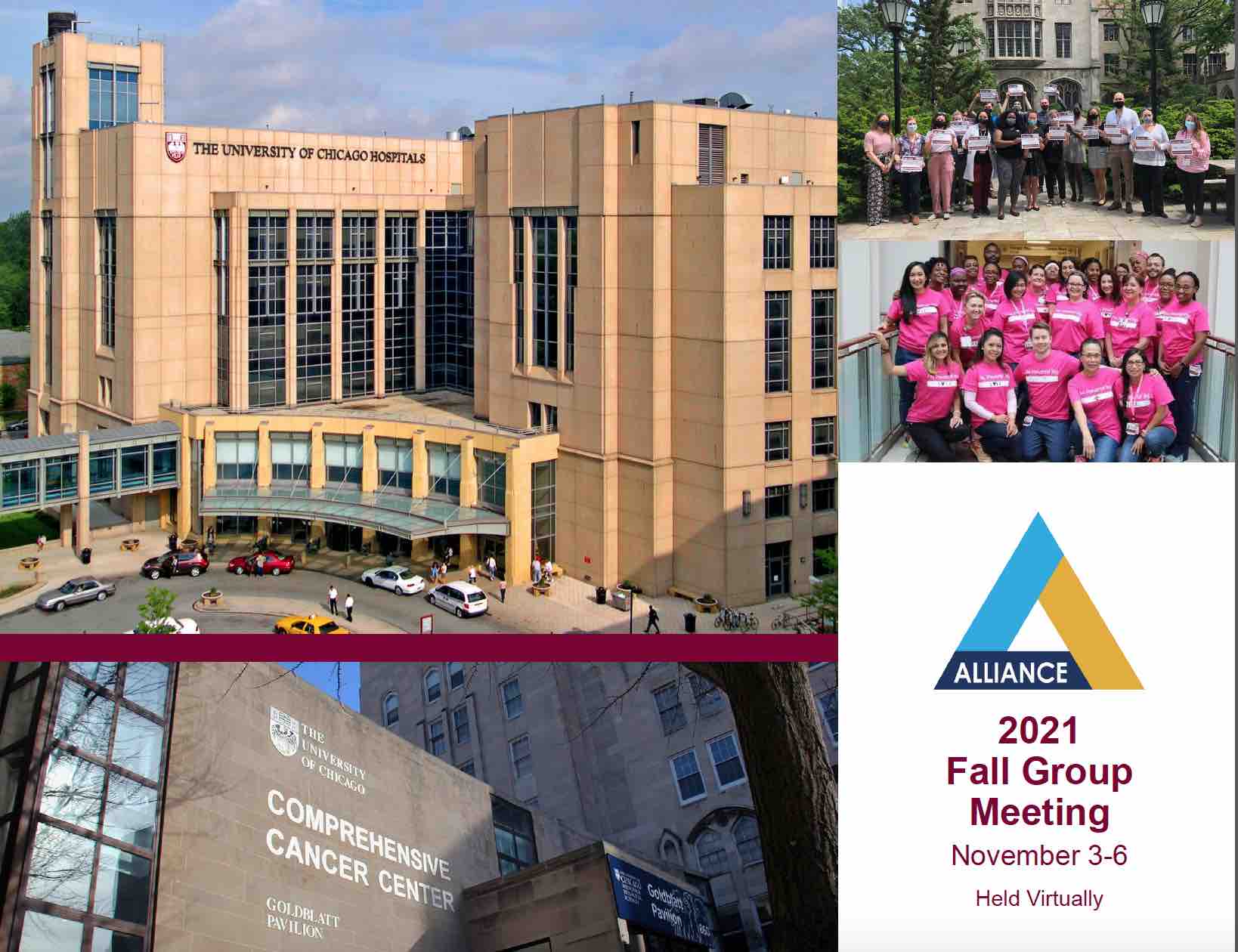 Meeting book cover design
Hats off and thank you to the University of Chicago Medicine Comprehensive Cancer Center LAPS
(Hedy L. Kindler, MD, Principal Investigator) for the 2021 Alliance Fall Virtual Group Meeting Book cover design. The meeting book is available on the Alliance member website. Click here.
What to expect
The Alliance for Clinical Trials in Oncology will convene the 2021 Alliance Fall Virtual Group Meeting November 3-6.
The four-day meeting will host a variety of scientific and administrative sessions led by distinguished oncology researchers, clinical trial specialists, and administrators from across the country. It will showcase novel and innovative cancer control, prevention, and treatment trials conducted by investigators through a multidisciplinary academic and community research network, as part of the NCI National Clinical Trials Network (NCTN) and Community Oncology Research Program (NCORP).
All attendees must register in advance to gain access to each Group meeting session. As a reminder, registrants must log in to either the meeting website or the phone/tablet mobile meeting app using the same credentials used to register to access the weblinks for open sessions. Weblinks only will be available through the meeting website and app. The website and app can also be used to browse sessions, view agendas and presentations, connect with other attendees, and more. Note: Closed sessions are by invitation only and information will not be visible on the website or app. For meeting and registration questions, e-mail AllianceTravel@bwh.harvard.edu.
Take a closer look.
Plan accordingly. View the meeting schedule.
Check out a few meeting highlights below.
All times noted are Central Standard Time (CST).
PLENARY SESSION :: Friday, November 5, 10 am-12:30 pm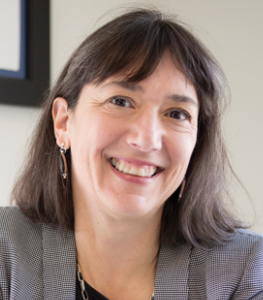 Welcome and Announcements
Monica M. Bertagnolli, MD
Alliance Group Chair



Guest Lecturers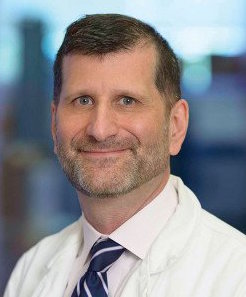 "Alliance Trials at the Leading Edge of GU Malignancies"
Michael J. Morris, MD, Prostate Cancer Section Head, GU Oncology
Memorial Sloan Kettering Cancer Center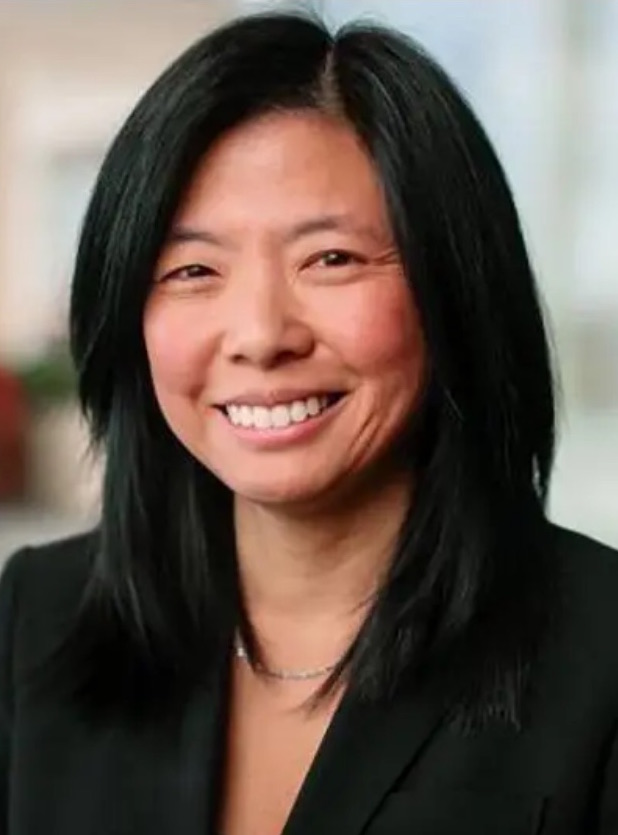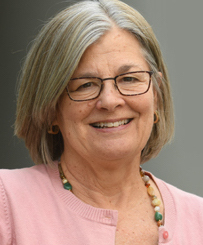 "The Current State and Future of Multicancer Early Detection Assays"
Minetta C. Liu, MD, Consultant, Division of Medical Oncology, Department of Oncology - Mayo Clinic
Marie E. Wood, MD, Director, Familial Cancer Program - University of Vermont Medical Center


Annual Awards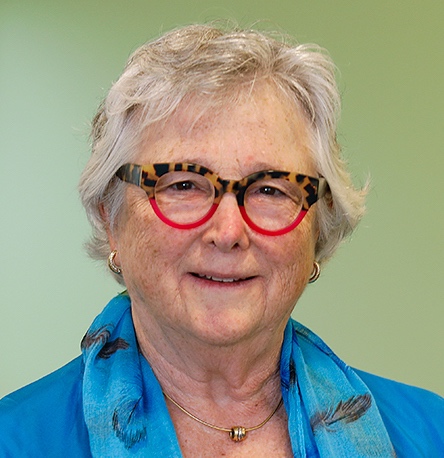 2021 Richard L. Schilsky Cancer and Leukemia Group B Achievement Award
M. Margaret (Peggy) Kemeny, MD, FACS
Director, Cancer Center of Excellence, Queens Hospital Center
Professor of Surgery, Mount Sinai's Icahn School of Medicine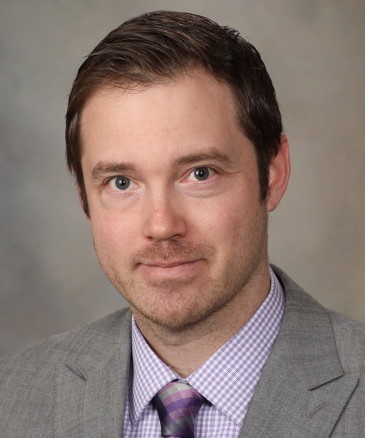 2021 Daniel J. Sargent, PhD Memorial Fellowship in Innovative Clinical Trial Design and Methods
Nicholas B. Larson, PhD, MS
Senior Associate Consultant II-Research, Division of Biomedical Statistics and Informatics, Department of Quantitative Health Sciences and Associate Professor of Biostatistics
Mayo Clinic

**********
NEW INVESTIGATORS WORKSHOP :: Thursday, November 4 | 9 am-1:30 pm
This session is geared towards new (and/or upcoming Alliance study chairs) and any Alliance member (any career level) who is interested in getting more involved in clinical and translational work of the Group. It will be a great opportunity to learn more about the Alliance and how to be successful as an investigator. All slides will be available after the session to use as a resource. It is hoped that this session will act as an informative beginning to a relationship with Alliance. Those interested in attending, be sure to register for the 2021 New Investigators Meeting here.
**********
20th ANNUAL JIMMIE HOLLAND LECTURE :: Thursday, November 4 | 12 pm-1 pm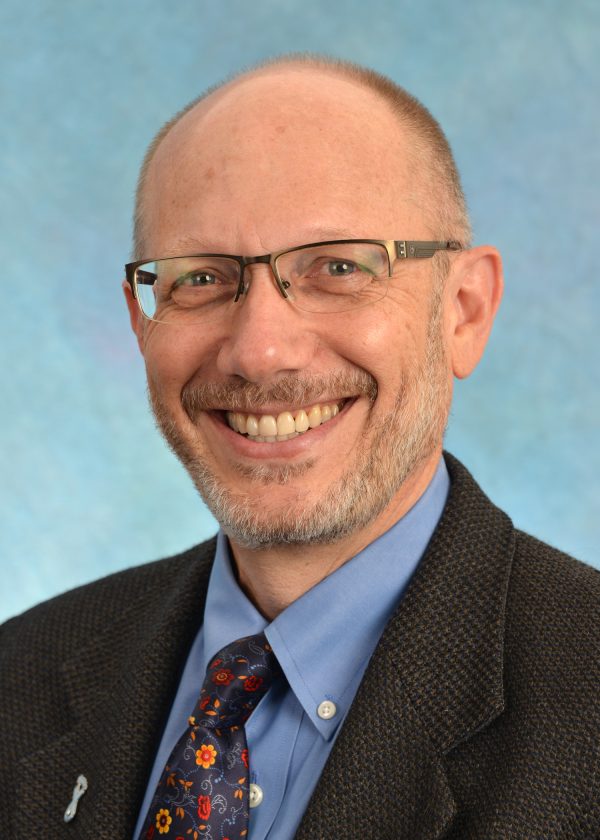 "Partnering with Widowed Parents to Improve End of Life Care"
Donald L. Rosenstein, MD
Director, UNC Comprehensive Cancer Support Program
Joint Appointments, Departments of Psychiatry and Medicine
University of North Carolina Chapel Hill
**********
INSTITUTIONAL PI WORKSHOP :: Friday, November 5 | 12:30 pm-3 pm
Institutional PIs and administrators are invited to attend this engaging workshop moderated by Daniel Nikcevich, MD, PhD, Chair of the Alliance Membership Committee. The workshop will comprise the following four segments with the presenters:
Attribution of Enrollments -- Tammie Mlodozyniec, CCRP - Vice-Chair, Alliance Clinical Research Professionals Committee

Impact of COVID on Clinical Trials Conduct -- Daniel Nikcevich, MD, PhD

Managing Affiliates -- Tareq Al Baghdadi, MD - Michigan Cancer Research Consortium NCORP

Common Issues Found on Audits -- Kurombi Wade-Oliver, CCRP - Director, Alliance Quality Management and Audit Program
Those interested in attending, be sure to register for the 2021 Institutional PI Workshop here.
**********
CLINICAL RESEARCH PROFESSIONALS SESSIONS

The Clinical Research Professionals (CRP) Orientation (Wednesday, November 3 | 12 pm-2 pm) is targeted to CRPs, including data managers, clinical research coordinators, regulatory coordinators, and research nurses, within their first 18 months of oncology research or their first 18 months of affiliation with Alliance trials. This session provides an opportunity to learn about the Alliance organizational structure, the Alliance protocol template, eligibility check best practices, and CRP resources on the Alliance website. Alliance CRP Breakout Sessions are a complement to the information provided in the orientation session.
:: CRP Breakout: Data Management with Baseline Data (Wednesday, November 3 | 2 pm-3 pm)
Led by Alliance CRP Committee member Jason Atkinson, CCRP, this session is designed for CRPs completing RAVE data for any study. The session will focus on data completion, tips for completing baseline data in addition to navigating RAVE, and identifying causes of data queries.
:: CRP Breakout: BioMS (Wednesday, November 3 | 3 pm-4 pm)
Learning about BioMS sample submission entries is the goal of this session led by Amy Brink, Clinical Informaticist for the BioMS Application Support Team. This lively presentation will walk attendees through tips to avoid common pitfalls when entering samples in BioMS.
:: CRP Breakout: RECIST/iRECIST (Wednesday, November 3 | 5 pm-6 pm)
Back by popular demand is this hands-on session led by Scott Okuno, MD, Chair of the Alliance Audit Committee, teaching the RECIST and iRECIST criteria. Following the presentation, session attendees will get an opportunity to work through several real-life RECIST examples, practicing their RECIST assessment knowledge in real-time.
The CRP Information Session (Thursday, November 4 | 1 pm-3 pm) will provide information to CRPs, including clinical research coordinators, data managers, regulatory coordinators, and research nurses, about Alliance updates and resources. Lucile Adams-Campbell, PhD, Chair of the Alliance Health Disparities Committee, will lead a discussion on health disparities and Matthew J. Boron, RPh, Senior Clinical Research Pharmacist at NCI's CTEP Pharmaceutical Management Branch, will discuss CTEP Site Code and Federalwide Assurance (FWA). The session will conclude with CTSU updates and updates from the Alliance Chicago office and Statistical and Data Management Center.
The CRP Education Session (Friday, November 5 | 8 am-10 am) will include an update on comboMATCH by Suzanne George, MD, Alliance Vice Group Chair; a presentation of Alliance A031902 (CASPAR) (A phase III trial of enzalutamide and rucaparib as a novel therapy in first-line metastatic castration-resistant prostate cancer) by Arpit Rao, MD, Study Chair; an "Audit Tips on Oral DARF Completion" presentation for pharmacists and those involved in audits at the site level presented by Kurombi Wade-Oliver, CCRP, Alliance Quality Assurance and Audit Program Director and Brenda Gebhart, RPh, Pharmacist, Missouri Baptist Medical Center. Study Chair Neha Mehta-Shah, MD, MSCI, will also present Alliance A051902 (A randomized phase II study of CHO(E)P vs CC-486-CHO(E)P in previously untreated CD30 negative peripheral T-cell lymphomas).
:: CRP Breakout: Regulatory 101 (Friday, November 5 | 1:30 pm-2:30 pm)
This session is targeted towards research staff focused on regulatory tasks and will be focused on navigating CTSU and NCI CIRB.
:: CRP Breakout: Site Administrator Roundtable (Friday, November 5 | 2:30 pm-3:30 pm)
This session is an open forum for administrators to discuss current site challenges and to learn from other sites how they are navigating those challenges.
:: CRP Breakout: IROC, RT, and Imaging Submissions (Friday, November 5 | 4 pm-5 pm)
If you have questions about IROC, TRIDA, radiation treatment plan submissions, and more, this is the session for you! Matthew K. Iandoli, MS, Director of Operations at the Imaging and Radiation Oncology Core (IROC) Rhode Island/QARC QACenter, will provide an overview of IROC and its functions, and Terah Hardcastle, MS, Director, Research Compliance & Operations at Western States Cancer Research NCORP, will lead attendees through some site-specific instructions about what and when to submit to IROC and TRIAD.
:: CRP Breakout: Hematologic Malignancy Overview (Friday, November 5 | 4 pm-5 pm)
This session is targeted at CRPs working on hematologic studies and will give an overview of various hematologic diseases.
**********
ONCOLOGY NURSING + CLINICAL RESEARCH PROFESSIONALS :: Friday, November 5 | 12:30 pm-1:30 pm
Calling all CRPs and Research Nurses - You're invited to attend an open forum to discuss challenges in oncology research. This is an opportunity to ask how other sites are addressing site challenges and share with other sites how your site is handling recent changes in oncology research.
**********
ALLIANCE FOUNDATION TRIALS (AFT) SESSIONS

Thursday, November 4
8:30 am-9:30 am :: AFT Lung Studies
9:30 am-11 am :: *Alliance Foundation Trials (AFT) Overview and Updates (open meeting)

Friday, November 5
12:30 pm-1:30 pm :: AFT-38 PATINA
12:30 pm-1:30pm :: AFT Myeloma & Lymphoma Trials
1:30 pm-2:30 pm :: AFT-25 COMET
2:30 pm-3:30 pm :: AFT-05 PALLAS Study Updates
3 pm-4 pm :: AFT GU Studies: AFT-19 and AFT-47
(Sessions are closed to Alliance members only; except where * noted)
**********
CONTINUING EDUCATION CREDITS

RN, OCN, ARNP - ONA Credit - The Ohio Nurses Association (ONA) is the largest approver unit of CE credit in the country, accredited by the American Nurses Credentialing Center's Commission on Accreditation.
A total of 6.5 contact hours have been submitted for approval.
To receive ONA credit, attendees must complete a required survey e-mailed to them after the meeting.

CCRP - SoCRA Credit - The Society of Clinical Research Associates (SoCRA) provides training, continuing education, and an internationally recognized certification program that promotes quality clinical research to protect the welfare of research participants and improve global health.
A total of 32 credit hours will be offered, including concurrent sessions, at this meeting.
To receive SoCRA credit, attendees must complete a required survey e-mailed to them after the meeting.
For more information about continuing education credits, contact Haley Swilling (Alliance Training and Education Specialist) at hswilling@uchicago.edu
**********
Join the Conversation :: ALLIANCE ON SOCIAL MEDIA
Share your meeting experience and session highlights using the hashtag - #AllianceFall2021. Find and follow us on Twitter: @ALLIANCE_org and on Facebook at https://www.facebook.com/AllianceForClinicalTrialsInOncology/
**********