E-Newsletter - February 2022
Spotlight on Alliance Clinical Research Professionals Committee

Complexities of New Clinical Trials require Increased Skill Level, Training of Clinical Research Professionals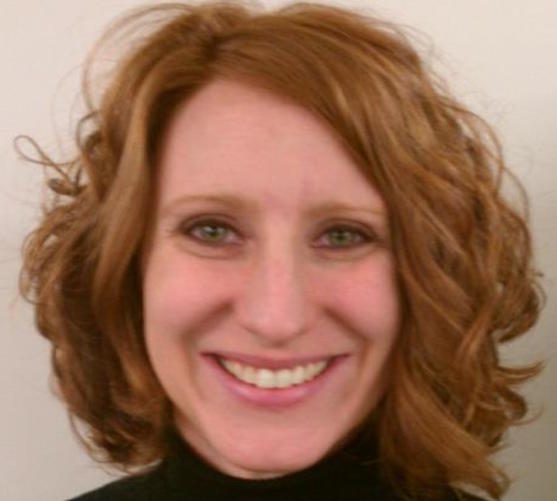 Jennifer L. Dill, CCRP
Missouri Baptist Medical Center
Chair, Alliance Clinical Research Professionals Committee
The role of the clinical research professional (CRP) in oncology NCI sponsored trials has changed over the past several years due to an increase in study complexity, the addition of many new oncologic therapeutic agents, an increase in mutation directed therapy trials, and increased use of technology and programmatic changes. CRPs include titles such as research nurses, study coordinators, regulatory coordinators, data managers, and research administrators, and they play a critical role in cancer research programs. As we see more complex studies activated, an increased level of skill and training is now required for institutional staff to successfully manage an NCI clinical trial in oncology.
The Alliance Clinical Research Professionals Committee provides training, education, and access to resources to better equip CRPs to excel in their institutional role. This occurs through training and education sessions held online and at spring and fall Alliance Group meetings where various resources are made available in an environment that allows CRPs opportunities to network and share best practices. It also occurs through Alliance protocol pre-activations reviews, which CRPs help complete. These varied resources are offered to both new and experienced CRPs.
Since its inception, the CRP Committee has continued to grow and expand resources available to serve Alliance sites. CRP training offered at Group meetings has increased from eight hours of large group education/information sessions to four hours of large group sessions plus 10 hours of CRP breakout sessions, offering role-specific training for site staff. The breakout sessions are designed as one-hour, interactive sessions where CRPs engage through discussion, practice examples with polls, and question-and-answer opportunities with content experts. For CRPs new to the Alliance, an orientation session is offered at each Group meeting, along with hour-long breakout sessions on topics, including RECIST, data management, specimen submission in BioMS, AE collection, dose modification management, regulatory issues, and much more. Following each Group meeting, training sessions are posted on the Alliance website for easy access to review, assist with onboarding new site staff, and for those unable to attend the initial sessions. In addition, our committee publishes a monthly e-series called "Did You Know?" that includes helpful tips and highlights available resources, tools, and "tricks of the trade" in a quick and easy-to-read e-mail to CRPs. This monthly series is archived and can also be found on the Alliance website (member side) under CRP Resources.
Another primary role of the CRP Committee is to review Alliance protocols prior to study activation to ensure clarity and consistency, and to enhance site feasibility. Our committee has recently created a sub-committee exclusively designated to review Alliance protocols. The goal is to assist in developing protocols that will be easier for new site CRPs to implement. This is especially critical now, as many institutions are experiencing high CRP turnover. In addition, the committee also works collaboratively with the Alliance Statistics and Data Management Center on issues related to data submission and case report forms.
In January 2022, the Alliance CRP Committee began hosting a monthly, virtual CRP Open Forum held on the second Thursday of every month from 3 pm-4 pm CST. This resulted from a request and feedback from a previous Group meeting. CRPs expressed interest in connecting with other sites to help troubleshoot site challenges. This is one small example of how our committee is thinking differently about what support site CRPs need during the changing landscape of oncology clinical trials.
The Alliance CRP Committee is continuing to move forward, focusing on efforts to identify additional improvements that could be made to better support Alliance site CRPs in the incredible work they do every day.
For other articles in this issue of the Alliance E-News newsletter, see below.