E-Newsletter - December 2015
Alliance foundation awards

Alan Lyss Receives Annual Schilsky CALGB Achievement Award
The Richard L. Schilsky Cancer and Leukemia Group B Achievement Award was established in 2010 to recognize the 15-year tenure of Dr. Schilsky as Group Chair of CALGB. The award acknowledges the significant contributions of an individual to cooperative group research. As an organization, it is vital for the Alliance for Clinical Trials in Oncology to identify and honor the talented people responsible for its success. The award was presented during the 2015 Alliance Fall Group Meeting Plenary Session in Chicago, IL, and is made possible through generous donations from Alliance members and industry supporters.
2015 Richard L. Schilsky CALGB Achievement Award | Alan P. Lyss, MD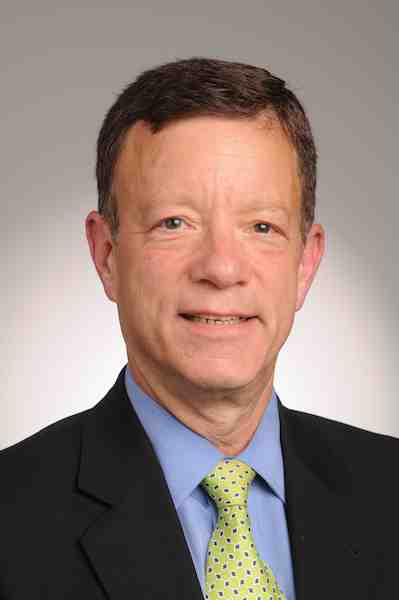 Alan P. Lyss, MD, is Principal Investigator at Missouri Baptist Medical Center, Associate Professor of Clinical Medicine at Washington University School of Medicine and Associate Clinical Professor at the University of Missouri School of Medicine. As a practicing medical oncologist since 1982, Dr. Lyss has consistently engaged in clinical research, primarily through National Cancer Institute sponsored cooperative groups. He has been a member of Cancer and Leukemia Group B since 1986 and served as Principal Investigator at Washington University from 1986 to 1991 and subsequently at Missouri Baptist Medical Center for 24 years. During this time, he served CALGB, North Central Cancer Treatment Group and the Alliance in many roles. He was Principal Investigator of Heartland Cancer Research CCOP for many years and is currently Co-Principal Investigator for Heartland Cancer Research NCORP. Dr. Lyss' dedication to cooperative group clinical research is apparent given his institution's track record as a top-accruing site through the years.
In acceptance of this award, he delivered a presentation entitled "The Value to Community-Based Investigators of Cooperative Group Research … and Vice Versa"
Alliance Presents Research Honors, Awards to Outstanding Junior Investigators
The Alliance for Clinical Trials in Oncology Foundation annually invites applications for grants to support research activities of oncology junior faculty working at Alliance institutions. This research includes studies that assess interventions in cancer patients and/or examines biological specimens obtained from cancer patients. This year, with the support of Genentech Inc. and Millennium Pharmaceuticals/The Takeda Oncology Company, the foundation presented awards to three young investigators during the recent Fall Group Meeting.
Dr. Emil "Tom" Frei III Alliance Scholar Award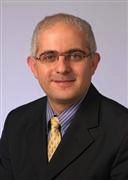 Constantine Albany, MD | Assistant Professor of Medicine, Indiana University School of Medicine
"A study of the Natural History of Cisplatin-induced Peripheral Neuropathy in Patients with Germ Cell Tumors"
Sponsored by Millennium Pharmaceuticals/The Takeda Oncology Company
Alliance Scholar Awards

Armin Shahrokni, MD, MPH | Internist & Hematologic Oncologist, Memorial Sloan Kettering Cancer Center
"Beyond Performance Status: Electronic Activity Monitoring to Better Assess Medical Fitness in Older Cancer Patients"
Sponsored by Genentech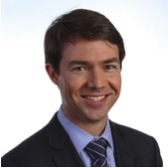 James S. Blachly, MD | Assistant Professor of Internal Medicine, Ohio State University Medical Center
"RNA-sequencing: a Single Assay for Multiple Biomarkers in Chronic Lymphocytic Leukemia"
Sponsored by Millennium Pharmaceuticals/The Takeda Oncology Company
For other articles in the December issue of the Alliance E-News newsletter, see below.